Read more at Boing Boing
Read more at Boing Boing
Read more at Boing Boing
---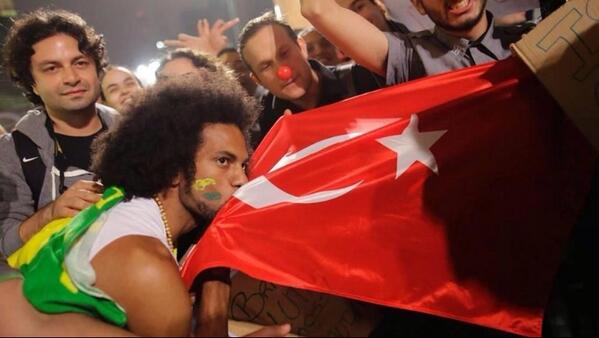 (A protester in Sao Paulo kisses a Turkish flag. Brazilians say they were, to a large extent, influenced by #occupygezi)
Yup, they're still in the streets in Turkey.
---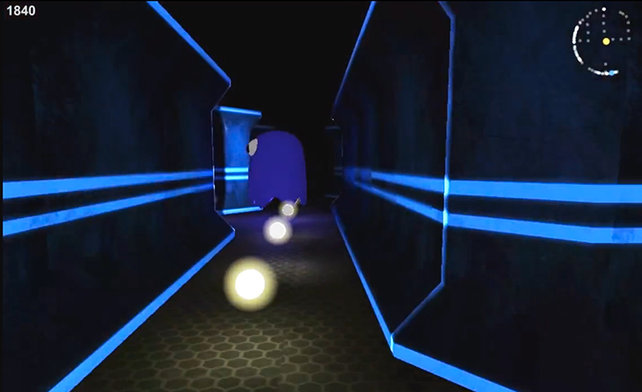 Mark Wilson at FastCoDesign:
I should feel safe in this moment of stillness, but I can't let my guard down. Because with every safe step I take, I know that I can only be one step closer to my unseen enemy. That's when I see him. At least 10 feet tall. Confidently pink.
---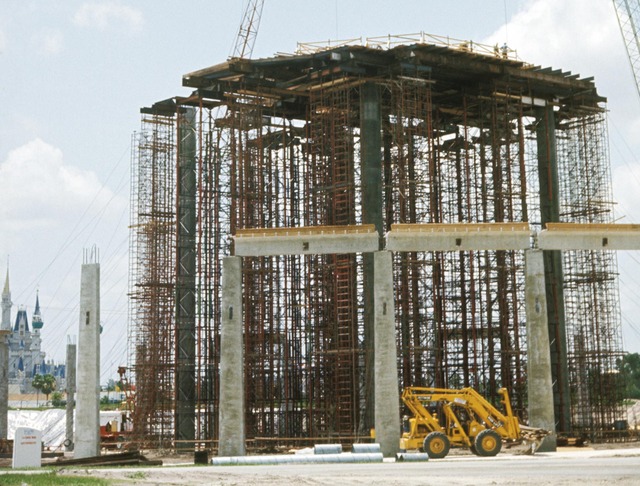 From the Imagineering Disney blog, a wonderful gallery of photos from the construction of Space Mountain at the Magic Kingdom in Walt Disney World.