Pork-laced ammo, for people who think jihadis are sharia werewolves
A group of Idaho "gun enthusiasts" have
created a line
of ammunition meant to fight Islamic extremists. The bullets are coated in pork-infused paint. Apparently some people think that halal dietary laws are somehow related to lycanthropy.
Read more at Boing Boing
Read more at Boing Boing
Read more at Boing Boing
---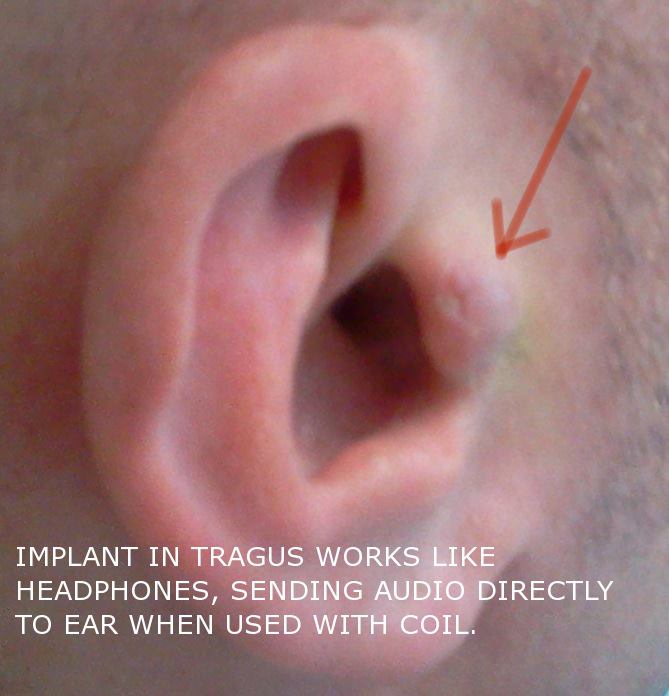 Rich Lee, a "grinder" (someone who has surgical enhancements and/or modifications conducted upon their person), implanted a magnet in his ear that he can use as a speaker; he wears a coil on a necklace that he can use to transmit to it (he was inspired by this Instructable), and is now branching out into some serious experimentation:
Listening to music is nice and probably the most obvious answer, but I intend to do some very creative things with it.
---

John Brownlee investigates why Stinkor, a 30-year old action figure from Mattel's He-Man lineup, still smells terrible. Surely such an ancient toy would have gone inert? No, no. If you pick up a vintage Strawberry Shortcake today, she'll just smell like a doll. Stinkor? Kids today are still marveling at his stench. He'll smell for decades yet.
---
"[T]here are some interesting differences in the psychologies of making vs. fixing. I've found it's easier to be daring with fixer projects, because the emotional cost of failure is lower.