Why isn't "Snowden" trending on Twitter?
A
pastebin dump
, purportedly from the Twitter "firehose" feed (the feed of all public tweets), shows a remarkable amount of traffic mentioning NSA whistelblower Edward Snowden. However, "Snowden" isn't trending on Twitter; the anonymous paster suggests shenanigans at play. What do you think?
Read more at Boing Boing
Read more at Boing Boing
Read more at Boing Boing
---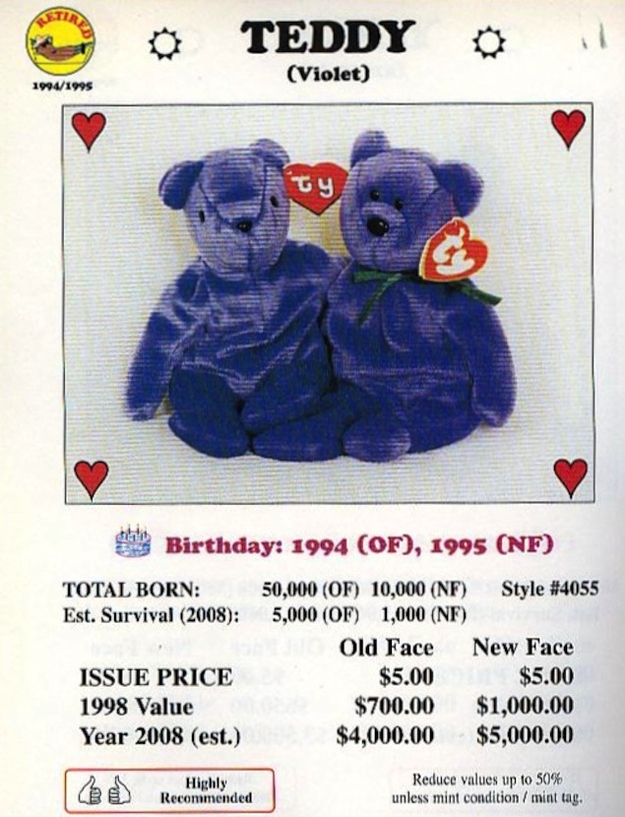 Buzzfeed's Hunter Schwarz revisits 1998's "Scholastic Beanie Baby Handbook," which predicted values of Beanie Babies in 2008, and compares them to the current-day eBay clearing price for these same speculative items.
---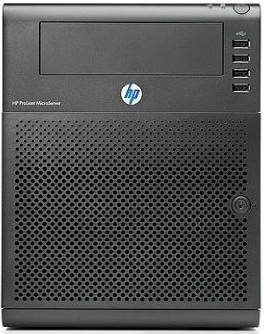 Many years ago, I finally got sick of failing disks and the panic that follows them, so I decided to buy a NAS (Network Attached Storage).
---

Update: I've updated the link to Bill Beaty's original article -- the one I linked to originally was a scumbag plagiarist.