Goldberg polyhedra field guide [Video]
Read more at Boing Boing
Read more at Boing Boing
Read more at Boing Boing
---
Cartoon Books is publishing a full-color collection of Jeff Smith's RASL comic book series as a 472 page hardcover graphic novel this fall.
---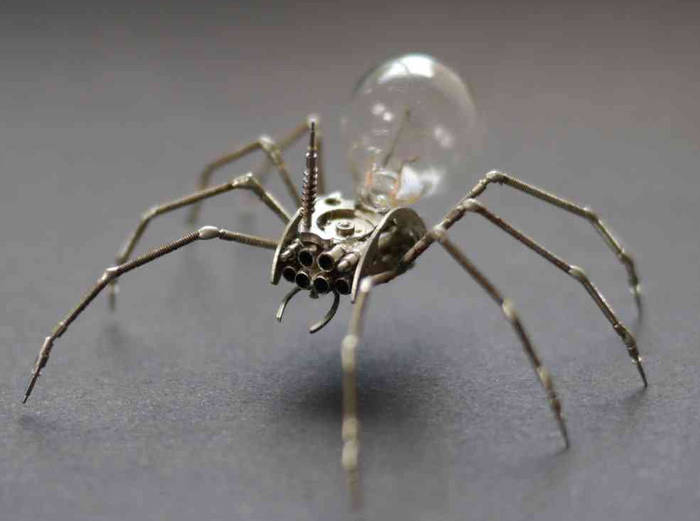 Sculptor Justin Gershenson-Gates produces the most amazing and beautiful clockwork insects and arthropods, which he sells in his Mechanical Mind Etsy shop. (via The Mary Sue)
---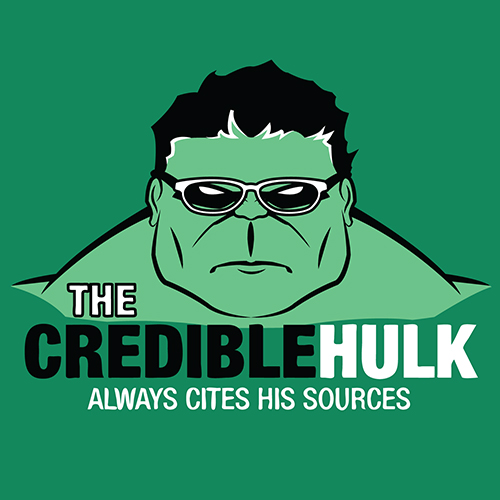 For a mere $16, you can own this "CREDIBLE HULK ALWAYS CITES HIS SOURCES" tee. Goes well with the (as-yet-nonexistent) [CITATION NEEDED] shoelaces.