How do you get excitable dogs out of a rotting elk carcass?
Dogs in Elk
is one of the canonical Funny Internet Message Board Threads, up there with
the Mall Ninja
, but you yungguns may not be familiar with it. Let ole grampa Doctorow take you on a walk through the prehistory of memes: "So what we did was put the ribcages (containing dogs) on tarps and drag them around to the side yard, where I figured they would at least be harder to see, and then opened my bedroom window so that the dogs could let me know when they were ready..."
Read more at Boing Boing
Read more at Boing Boing
Read more at Boing Boing
---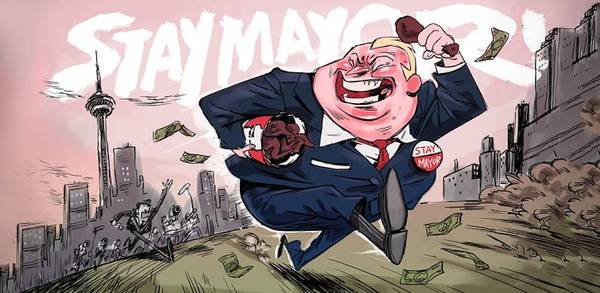 Stay Mayor is a free Android game based on the horrifying, hilarious misadventures of Toronto Mayor Rob "Laughable Bumblefuck" Ford. In order to win, you play the mayor "as he flees from reporters, avoids crack pipes, and tries to pick up as much cash as possible in order to buy the alleged video before Gawker gets it.
---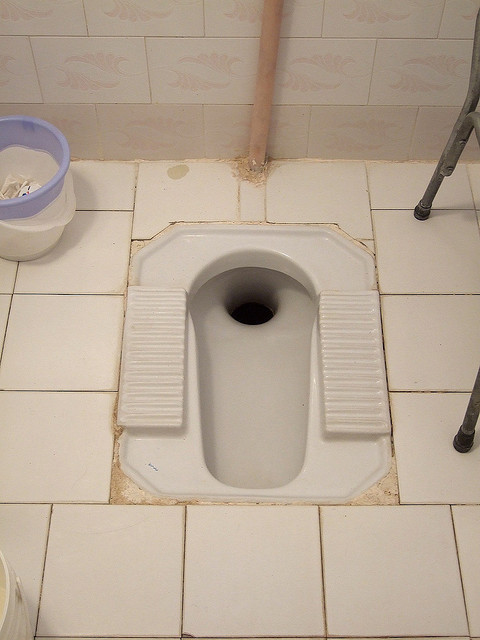 One year ago today How to: Use a squat toilet: Most important: Cultivate the right mindset. Relax, pretend like you've been doing this for years.
---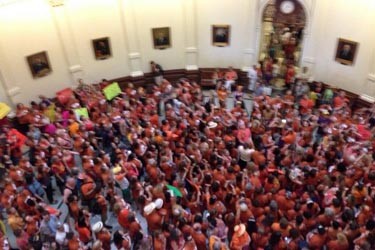 Over 700 Texans gathered in their legislature to testify before the state government about the impact of Texas's pending omnibus abortion bill.