Website filler text based on the works of William Gibson
Need some filler text for a design? Screw Lorem Ipsum, go
Lorem Gibson
, "Website filler text based on the works of William Gibson." ::: smart- computer fluidity knife marketing modem apophenia faded corrupted marketing j-pop post- decay stimulate. woman fluidity j-pop Chiba Tokyo youtube corporation -space semiotics tower face forwards monofilament semiotics bomb. rebar nodal point free-market spook cardboard cartel garage futurity dead saturation point boy pen gang narrative ::: (
via Bruce Sterling
)
Read more at Boing Boing
Read more at Boing Boing
Read more at Boing Boing
---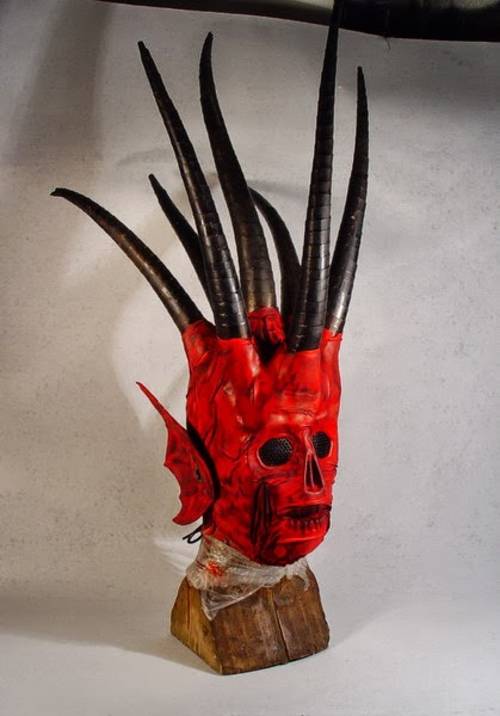 Ukrainian leather mask-maker Bob Basset's latest piece, the "Seven horned Art Leather Mask" is freakishly wonderful -- something from the bottom of a sunless sea.
---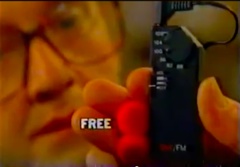 Harry McCracken from Time Magazine sez, "Back in the 1980s, TIME magazine sold subscriptions via TV ads--'Hi, I'm Judy, an operator here at TIME'--and sealed the deal by offering free tech gadgets such as phones, clocks and cameras.
---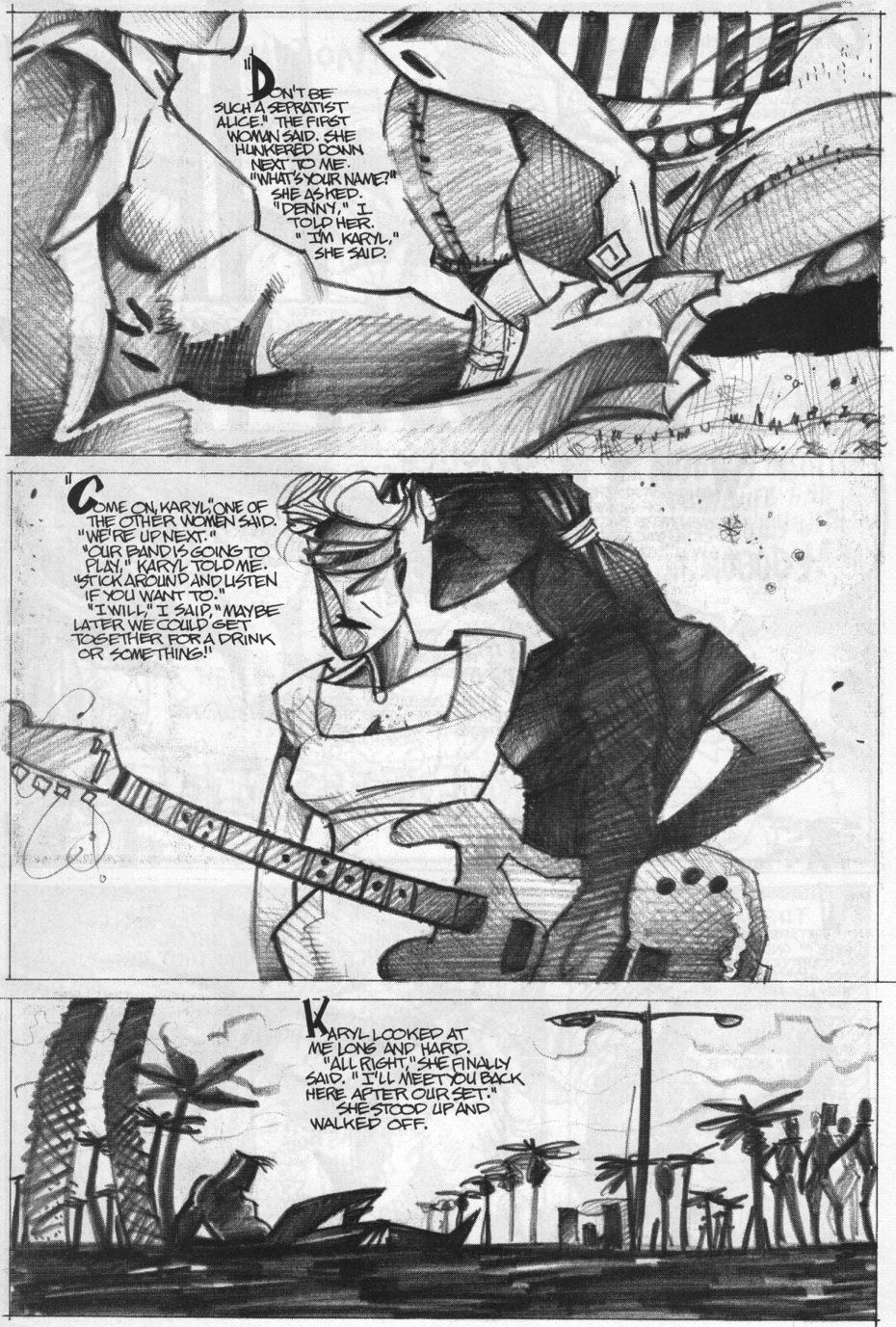 "You're not supposed to be here. This is a women's event; no men are welcome." From Real Stuff #2 (Fantagraphics, March 1991).