America hates pornoscanners
Two and a half years
after
the TSA rolled out the nation's pornoscanners, they
finally got around
to fulfilling their legal obligation to ask Americans how they felt about them.
97% don't want them
. Perhaps that's why they didn't want to ask. There were 4,321 responses.
Read more at Boing Boing
Read more at Boing Boing
Read more at Boing Boing
---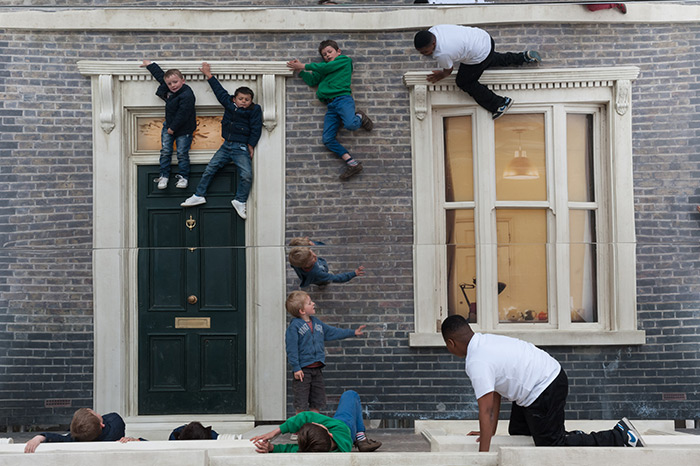 The Barbican commissioned artist Leandro Erlich to design an illusion that uses a giant, tilted mirror and a building facade that lays flat on the ground to make it look like its participants are defying gravity and scaling walls.
---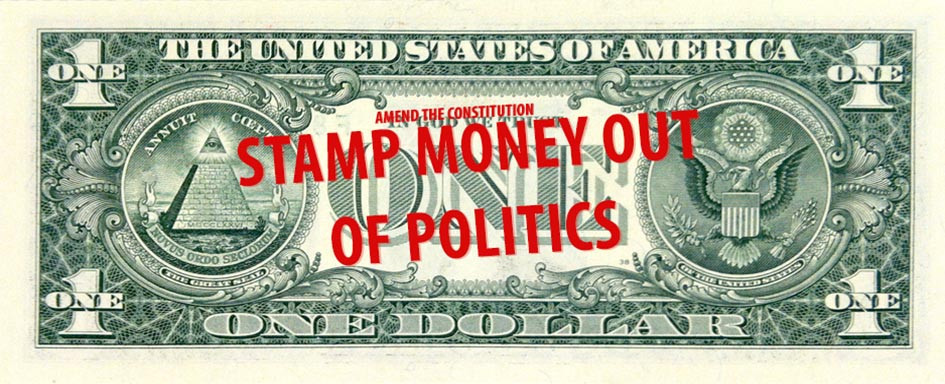 Ben Cohen of Ben & Jerry's is riding around the country in a rainbow colored van, stamping $1 bills with messages like "not to be used for bribing politicians," as a way of raising consciousness about the impact of money in politics in the wake of the Citizens United Supreme Court verdict, which opened the doors to infinite campaign financing by special interests.
---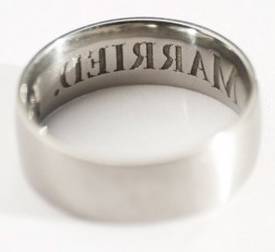 One year ago today Anti-cheating ring brands I'M MARRIED into the flesh of your finger: After wearing it for a sufficient time, your finger will bear the indelible mark of those words, advertising your marital status even if you slip the ring off.