Read more at Boing Boing
Read more at Boing Boing
Read more at Boing Boing
---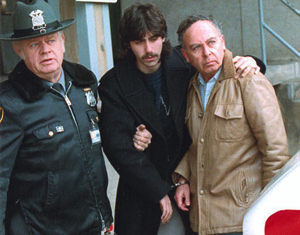 In 2003, the excellent documentary film Capturing the Friedmans told the story of a family falling apart under a 1980s investigation and subsequent trial of the father, Arnold Friedman, and his son, Jesse Friedman, for child molestation.
---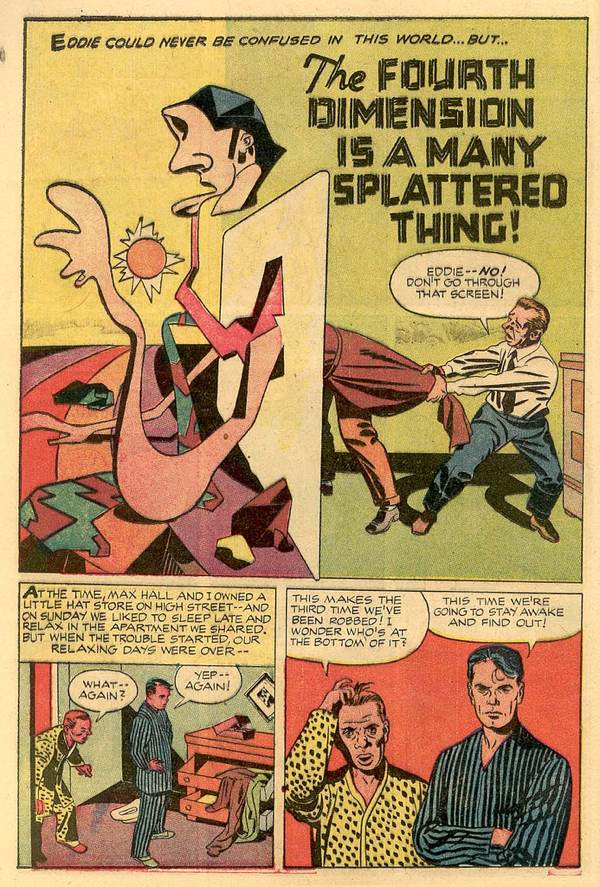 "At the time, Max Hall and I owned a little hat store on High Street -- and on Sunday we liked to sleep late and relax in the apartment we shared.
---
Max Hawkins's "Call in the Night" is an "experimental radio show" presenting recordings of people who volunteered to be woken up by a phone call to discuss their dreams, worries, emotions, and experiences.