Read more at Boing Boing
Read more at Boing Boing
Read more at Boing Boing
---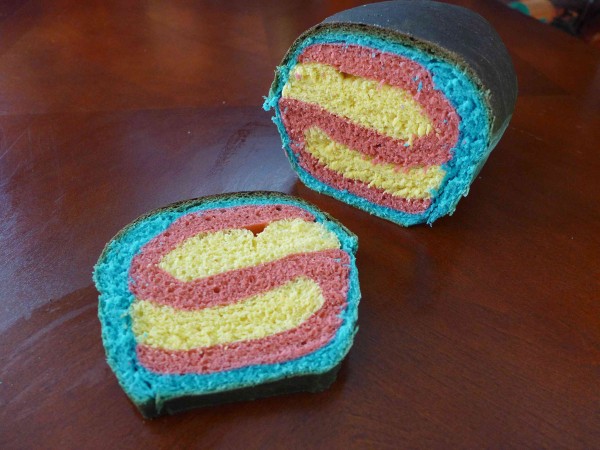 Geek cook Chris-Rachael Oseland of kitchenoverlord.com has come up with another awesome nerd-themed recipe: bread that displays the Superman "S" symbol, just like Clark Kent would eat for his hero sandwich.
---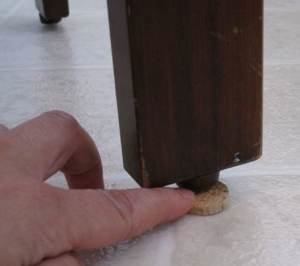 The squishiness of the cork is what makes this work so well.
---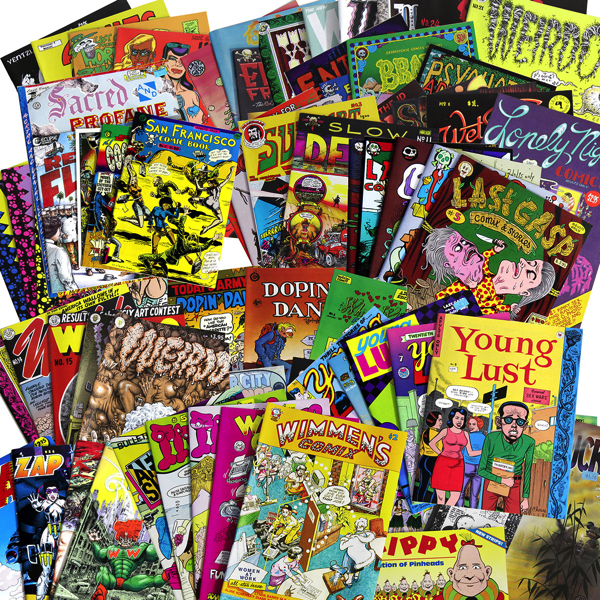 Today, our friends at Last Gasp are having a huge underground comix megasale at Fab.com of fantastic funny book bundles filled with works by Robert Crumb, Dan Clowes, Spain Rodriguez, Dori Seda, Lynda Barry, Gilbert Shelton, Diane Noomin, Aline Kominsky-Crumb, Peter Bagge, Jay Kinney, Dennis Worden, Kaz, Trina Robbins, S Clay Wilson, Robert Williams, Bill Griffith, Ted Richards, Mats?!, Krystine Kryttre, Shawn Kerri, Justin Green, Terry Boyce, Joyce Farmer, J Bradley Johnson, and lots more.