No-Fly list doesn't fly with judge
Things seem to be going well at
the ACLU's day in court over the no-fly list
. The judge is pretty skeptical at the idea that using secret criteria to secretly limit the ability of Americans to fly (or board an ocean-going vessel) is consistent with democratic principles. "To call it 'convenience' is marginalizing their argument." -Judge Anna J. Brown
Read more at Boing Boing
Read more at Boing Boing
Read more at Boing Boing
---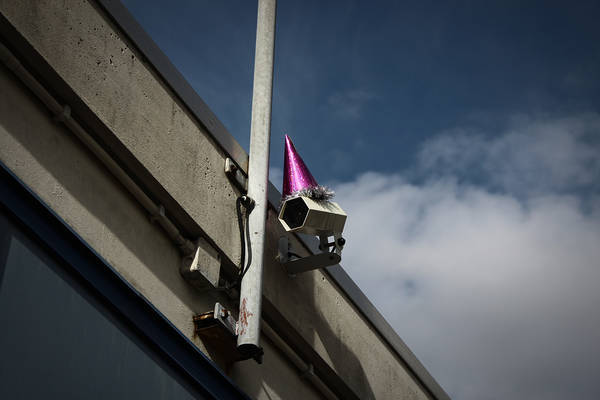 Yesterday was George Orwell's birthday, and to celebrate, people in Utrecht perched little party hats atop CCTV cameras in public places.
---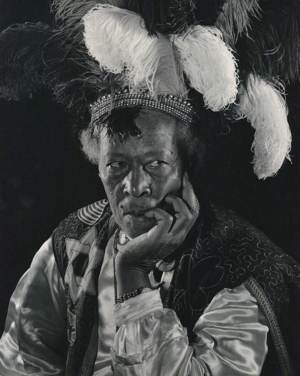 Gunslinger posted this photo of Prince Monolulu today as part of its "Great Con Artists of the 20th Century" series. I'd never heard of him, so I read his entry in Wikipedia.
---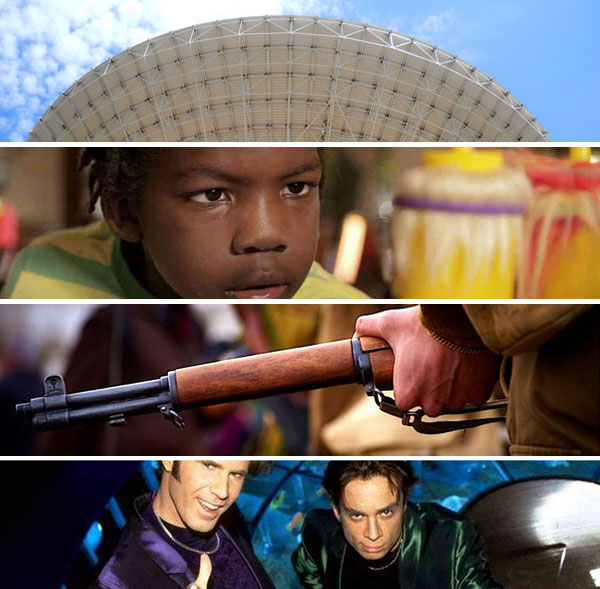 Did you know that we publish original feature articles regularly on Boing Boing? We're more than the old-school linkblog this website began as, way back in the year 2000 (we were a zine before that, but man, that's a whole 'nother saga).