Read more at Boing Boing
Read more at Boing Boing
Read more at Boing Boing
---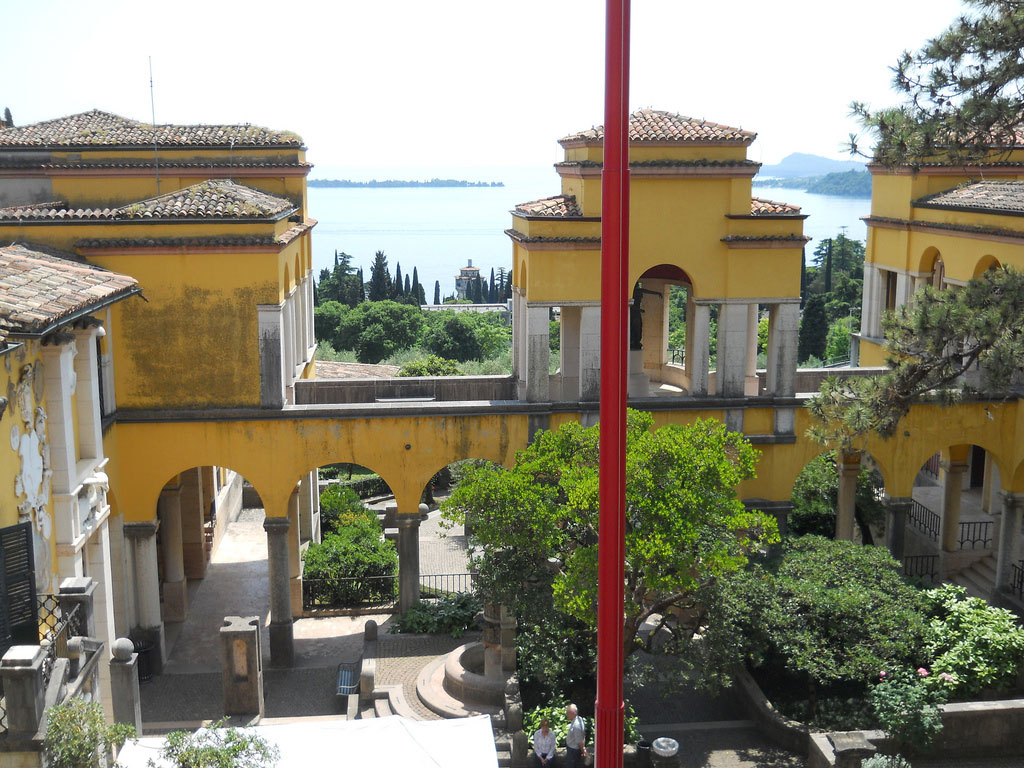 There is something perverse and voyeuristic about visiting the private homes of famous people. Yet, as time goes by, I find the grand fame of public figures less interesting than their personal doings.
---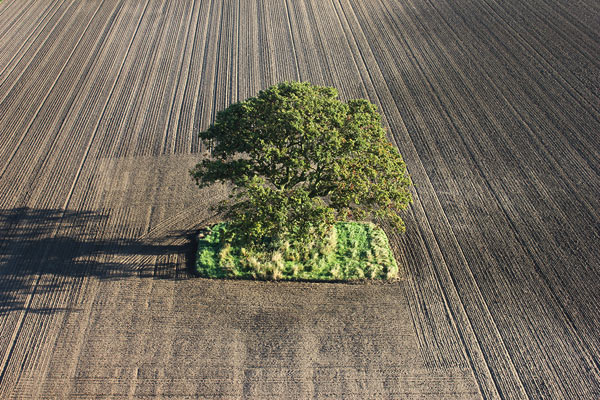 A lovely entry in Smithsonian's ongoing 2013 Photo Contest, Emma Stephenson's "Perfect Tree in a Farmer's Field" photographed in the North Yorkshire countryside, England.
---
Good news for humanity's sense of shiny special uniqueness! Sure, other animals use tools. Chimpanzees and bonobos might even have behaviors that can be classified as cultural.