Read more at Boing Boing
Read more at Boing Boing
Read more at Boing Boing
---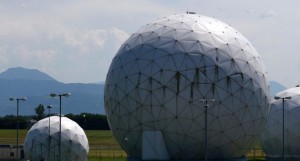 NSA spying is big news in the US, but huge news in Europe, too. This week, the cover story of German weekly newsmagazine Der Spiegel is all about the "Top secret documents that detail the mass scope of efforts by the United States to spy on Germany and Europe."
"Each month, the NSA monitors a half a billion communications and EU buildings are bugged.
---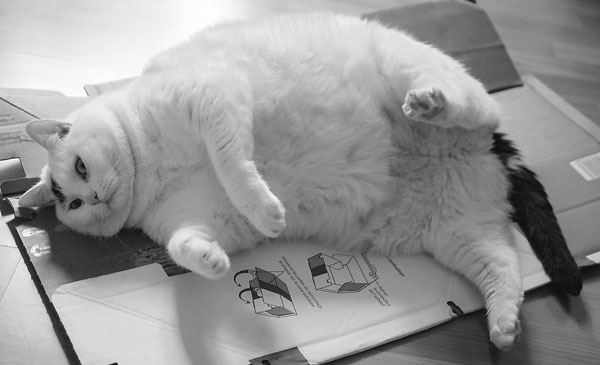 We're up in all the social mediaholes, and we want you to follow us there.
---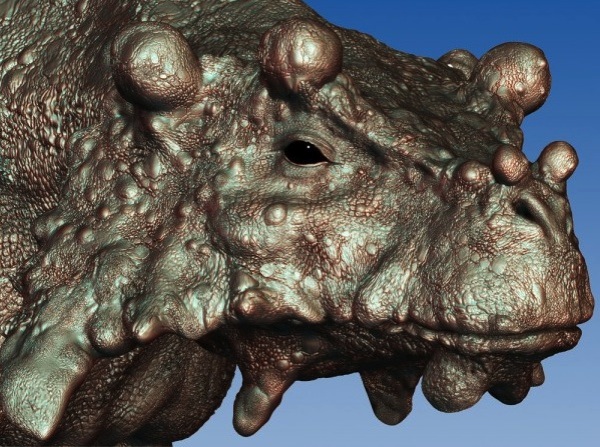 This handsome devil is Bunostegos akokanensis, a large reptile that lived in northern Niger 266-252 million years ago. "Imagine a cow-sized, plant-eating reptile with a knobby skull and bony armor down its back," writes University of Washington biologist Linda A.