Read more at Boing Boing
Read more at Boing Boing
Read more at Boing Boing
---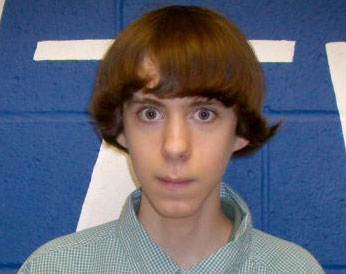 The Hartford-Courant has found (but not revealed the name of) an online account believed to have belonged to Newtown school shooting gunman Adam Lanza.
---
Via Laughing Squid: "Comedians Dave Waite and Grant Lyon have created the It Gets Worse Project as a way 'to communicate why being a stand up comedian is simultaneously the best and worst job in the country.'" Above, the episode titled "Eat a Bag of Dicks and Shit Out Your Dreams."
---
One year ago today Knitted monster masks: Etsy seller Tracy Widdess's "Brutal Knitting" project features a number of truly remarkable soft, knitted monster masks.