Read more at Boing Boing
Read more at Boing Boing
Read more at Boing Boing
---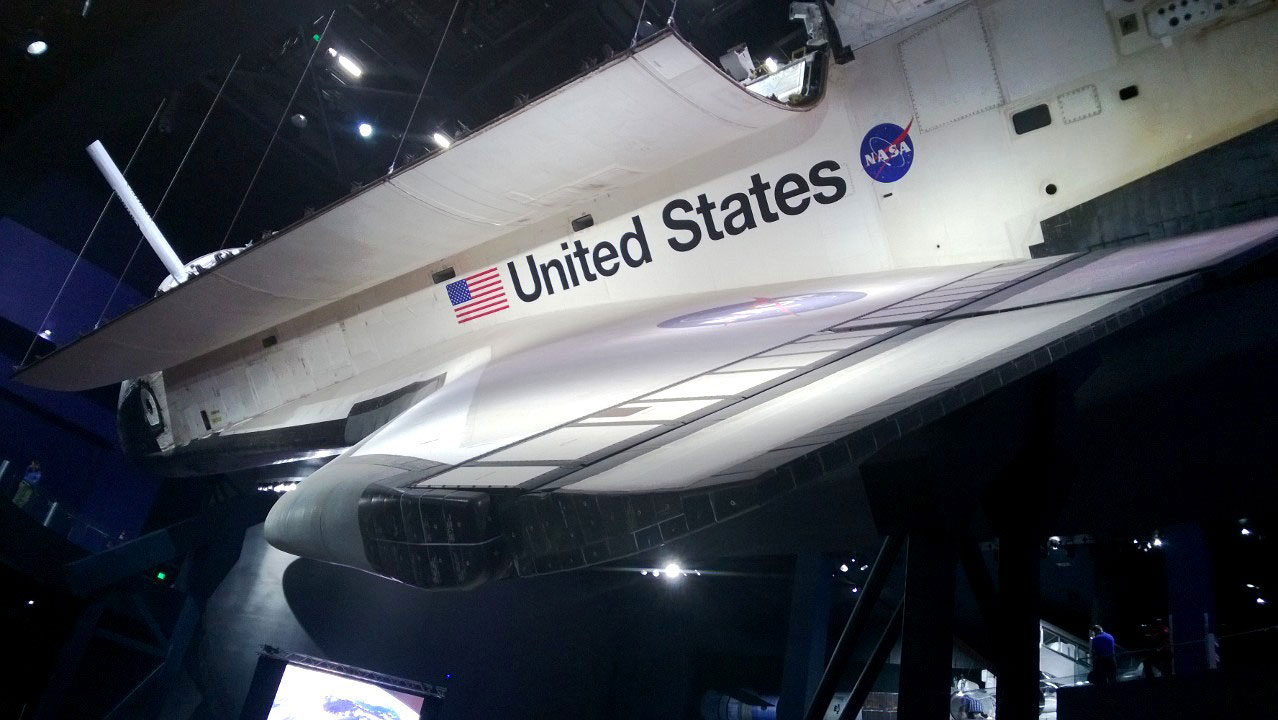 Space educator Sawyer "@thenasaman" Rosenstein, 19, is a hardcore space fan. His enthusiasm for space flight was captured in a 2011 Boing Boing special feature, and shines weekly in his "Talking Space" podcast. He traveled to Florida for the opening of the new permanent exhibit of Shuttle Atlantis at Kennedy Space Center, and shared photos with us. All images in this review are Sawyer's. —Xeni Jardin.
---
Thao & The Get Down Stay Down took their killer alt.folk track "We The Common (For Valerie Bolden)" and re-envisioned it for Moog wizardry, while still keeping the banjo magic.
---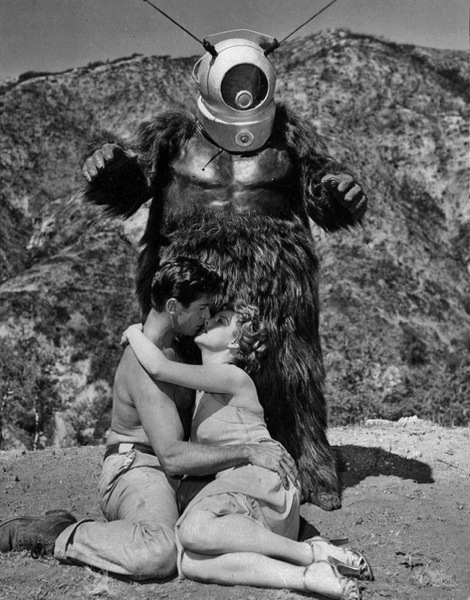 Just over 30 years ago this month, E.T., The Extra-Terrestrial hit the big screen and made everyone feel warm and fuzzy about aliens with E.T.'s sweetly urgent message about wanting to "phone home."
This summer, Hollywood alien fare paints a far gloomier picture with a deadly alien monster in After Earth, a zombie invasion in World War Z, giant robots in Pacific Rim and more robot invaders in The World's End.