Read more at Boing Boing
Read more at Boing Boing
Read more at Boing Boing
---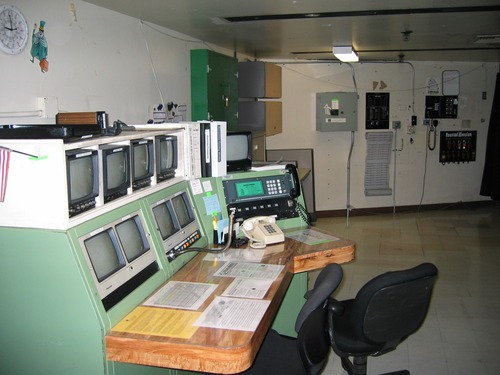 The Haunted Mansion Backstage tumblr has outdone itself with a set of photos from about 2002 showing the control-room at the Haunted Mansion at Disneyland.
---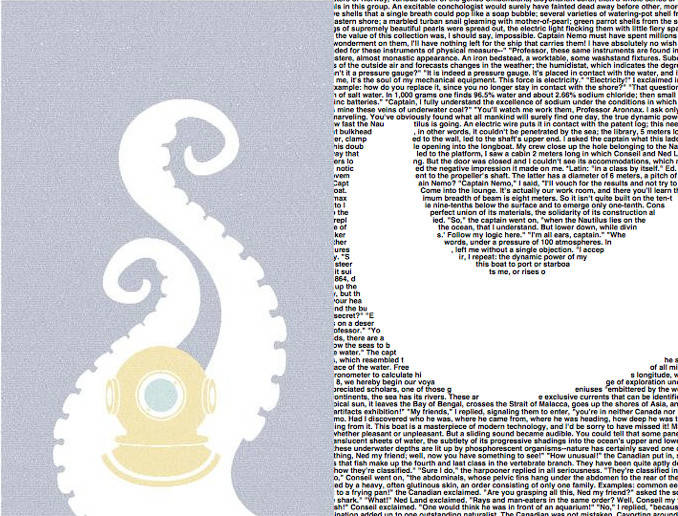 Litographs takes public domain (and otherwise shareable) books and turns them into word-art posters that both illustrate the text and are comprised of it.
---
Andy Deemer discovered that India was about to decommission its telegram service on July 15, so he ran around Bangalore until he located the telegram office and sent one to a friend, just to document a procedure that is about to vanish forever:
He handed over an old slip of paper, wanted more details than should be necessary, copied everything into a massive bound ledger, spent ten minutes tallying up the bill, and charged only pennies for the experience.