Stop pissing off Alec Baldwin: the infographic
Read more at Boing Boing
Read more at Boing Boing
Read more at Boing Boing
---
"You not only shouldn't be afraid, but do not be afraid."
Glenn Greenwald conferenced in to the Socialism 2013 conference in Chicago, to speak about Edward Snowden's leaks about the NSA's surveillance program.
---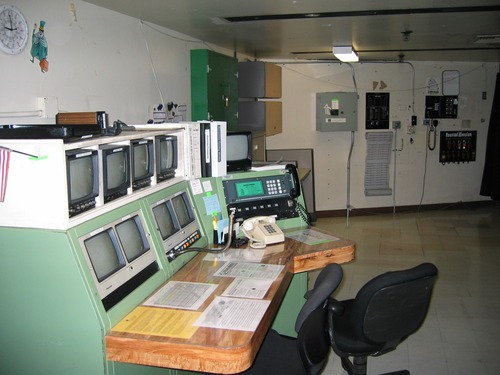 The Haunted Mansion Backstage tumblr has outdone itself with a set of photos from about 2002 showing the control-room at the Haunted Mansion at Disneyland.
---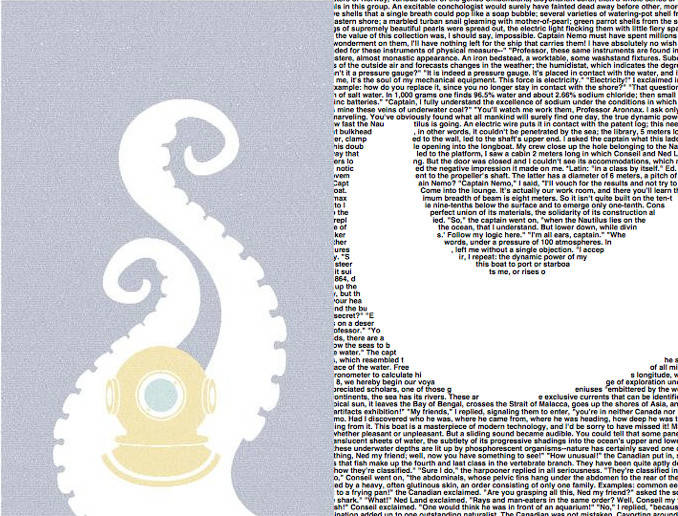 Litographs takes public domain (and otherwise shareable) books and turns them into word-art posters that both illustrate the text and are comprised of it.