Read more at Boing Boing
Read more at Boing Boing
Read more at Boing Boing
---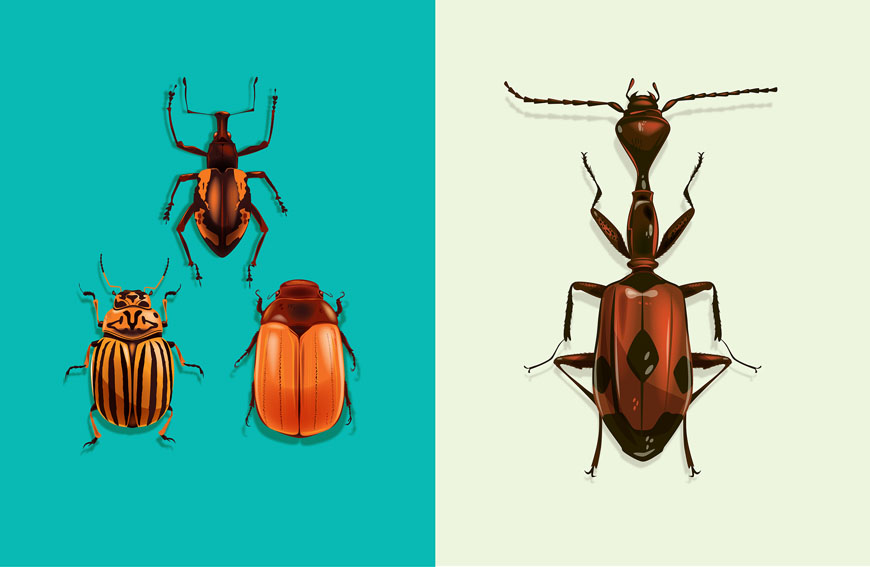 I've long been an admirer of the clean-lined work of the artist-designer Ragnar. He's uses an interesting color palette that cleverly hides and reveals details.
---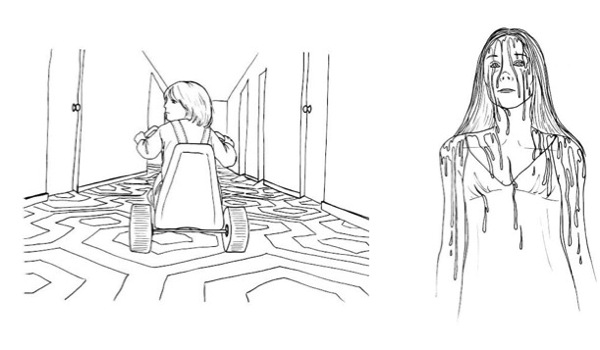 Colour Me Good ARRGGGHHHH!! is a coloring book of scenes from classic horror films. It's in the news today after Tesco shoppers were upset to find it on the UK retailer's Web site where it was being marketed as appropriate for young children, according to The Telegraph. It has since been removed. Amazon has it for $11. Colour Me Good ARRGGGHHHH!!
---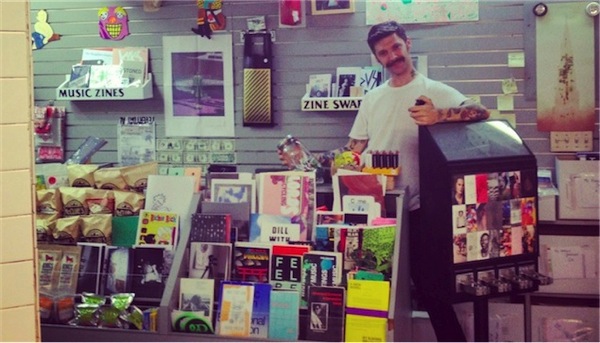 The Newsstand is a subway shop inside Brooklyn's Lorimer/Metropolitan station that specializes in zines. Great idea! (And yes, it's already been nicknamed the "hipster newsstand.") Paper magazine interviewed the proprietors:
Lele Saveri: I think the zine idea was also because of the location.