Read more at Boing Boing
Read more at Boing Boing
Read more at Boing Boing
---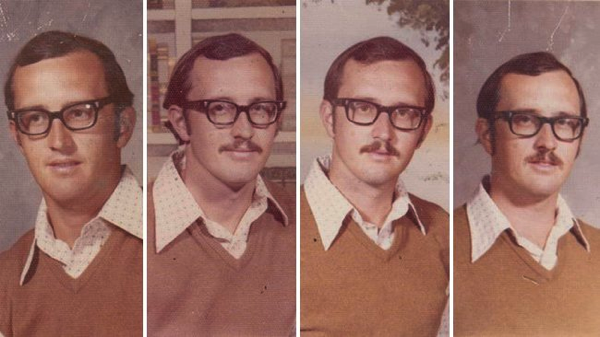 For 40 years, high school gym teacher Dale Irby of Dallas, Texas wore the same shirt and sweater for his yearbook photo.
---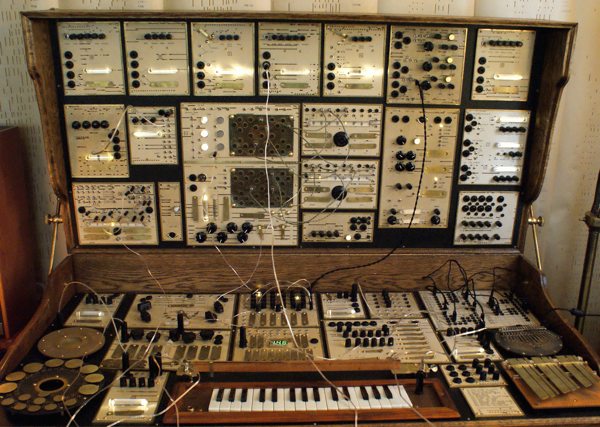 Five years ago today Array of medical manikins: The whole lot of them together is wonderfully strange.
---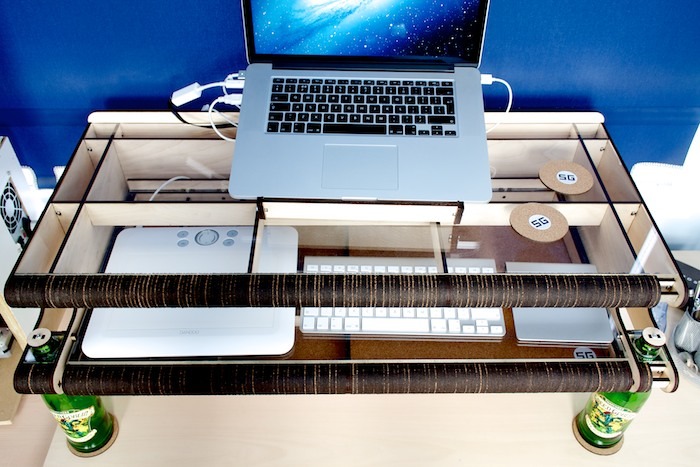 Simon sez, "I'm a 19 year old Computer Science student and increasingly got neck ache from sitting at my computer. I read blog posts on the benefits of standing desks so tried a plank rested on CD drives.