Read more at Boing Boing
Read more at Boing Boing
Read more at Boing Boing
---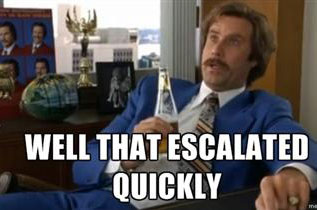 The biggest leak of all this week: a document from a television news consultancy that lists words and phrases reporters should use to add a sense of (OMG!) urgency to TV news reports.
---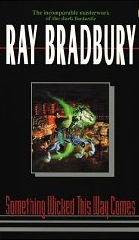 Taking its title from one of the spookiest quotes in all of Shakespeare, Ray Bradbury's Something Wicked This Way Comes is a true classic.
---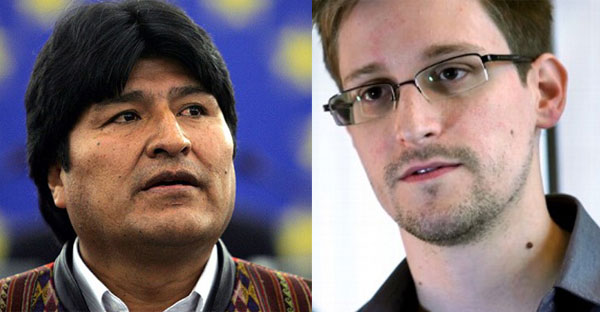 Bolivian officials say President Evo Morales' private plane was rerouted to Vienna, Austria last night after France and Portugal refused to allow it into their airspace over concerns NSA leaker Edward Snowden was on board.