Read more at Boing Boing
Read more at Boing Boing
Read more at Boing Boing
---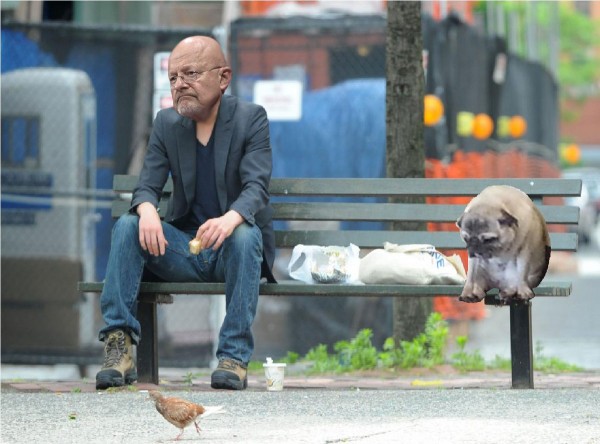 Lost in the plane-chasing, Moscow-airport-limbo-ing dramatic Snowden headlines today is a bombshell revelation: America's most senior intelligence official lied to a Senate intelligence committee.
---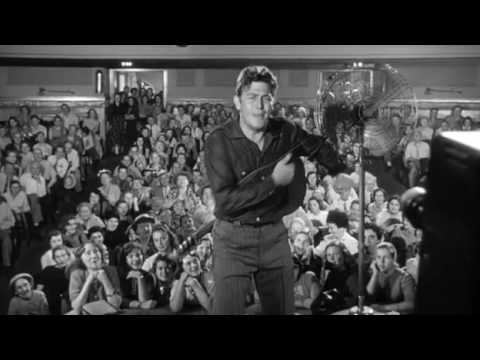 One year ago today Andy Griffith: Before Mayberry, A Movie Monster: The facts that Griffith played a bad guy in his first film role, and that both the performance and the movie, Elia Kazan's 1957 A Face In The Crowd, are largely overlooked today.
---
Tom the Dancing Bug, IN WHICH Rick Perry, Texas' Lonely Ranger, finally finds a regulation he kin cotton to.