Read more at Boing Boing
Read more at Boing Boing
Read more at Boing Boing
---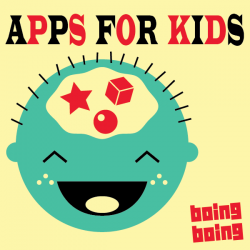 This episode of Apps for Kids is brought to you by Audible. For a free audiobook, visit Audibletrial.com/appsforkids
Apps for Kids is Boing Boing's podcast about cool smartphone apps for kids and parents.
---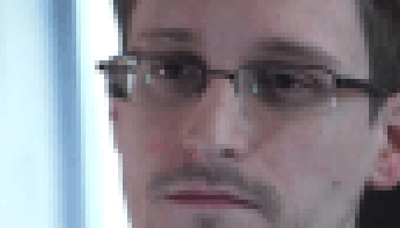 The Spanish foreign minister says Spain and other European countries were told that US whistleblower Edward Snowden was on board the Bolivian president's plane earlier this week.
---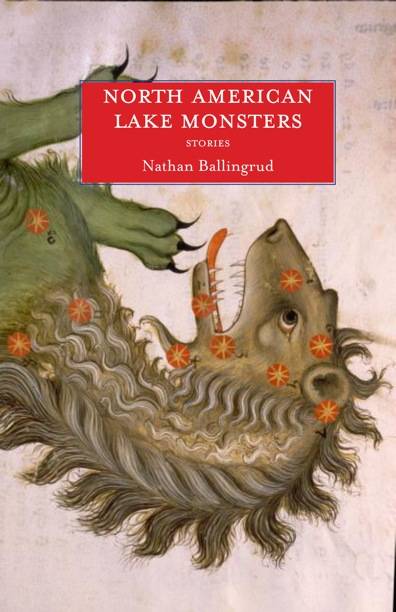 I've been reading and admiring Nathan Ballingrud's short fiction since 1992, when we were both students at the Clarion workshop. Now, some of his very best work has been collected in a moving, sorrowful volume called North American Lake Monsters, from the wonderful Small Beer Press.