BBC cans 3D broadcasts
Read more at Boing Boing
Read more at Boing Boing
Read more at Boing Boing
---
[Warning: video may be disturbing to watch]
28 or more people received minor to severe injuries on Fourth of July night when fireworks exploded sideways, shooting into the crowd at an Independence Day celebration in Simi Valley, CA.
---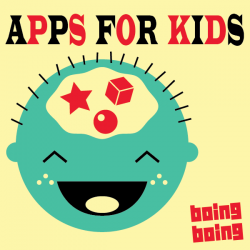 This episode of Apps for Kids is brought to you by Audible. For a free audiobook, visit Audibletrial.com/appsforkids
Apps for Kids is Boing Boing's podcast about cool smartphone apps for kids and parents.
---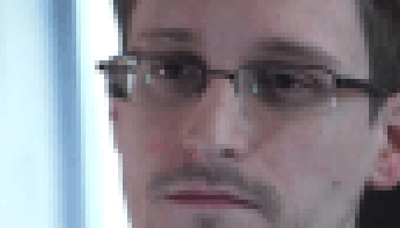 The Spanish foreign minister says Spain and other European countries were told that US whistleblower Edward Snowden was on board the Bolivian president's plane earlier this week.