On the Android security bug
Peter Biddle, who helped invent trusted computing when he was at Microsoft,
discusses the serious Android security bug
that was just reported. It's a good, short read, and most alarming is the news that Google's had information on this critical bug since February: "The entire value of a chain of trust is that you are limiting the surface area of vulnerability to the code-signing and hashing itself. This bug, if it's as described, destroys the chain."
Read more at Boing Boing
Read more at Boing Boing
Read more at Boing Boing
---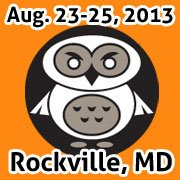 I'm looking forward to attending and participating in Intervention2013, a showcase of online creativity, featuring sessions and panels by and for cartoonists, bloggers, podcasters, and makers. It's from Aug 23-25 at the Hilton Washington DC/Rockville in Rockville, Maryland. Hope to see you there!
---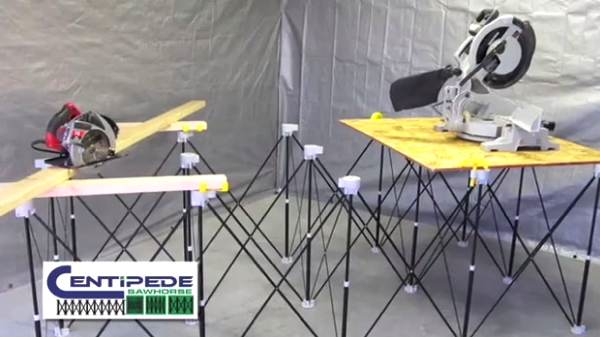 The Centipede Sawhorse is a foldable worktable that looks like a great traditional sawhorse replacement. It's an indiegogo project.
The Centipede Sawhorse is a heavy duty job site work support system that will have you saying goodbye to traditional sawhorses altogether.
---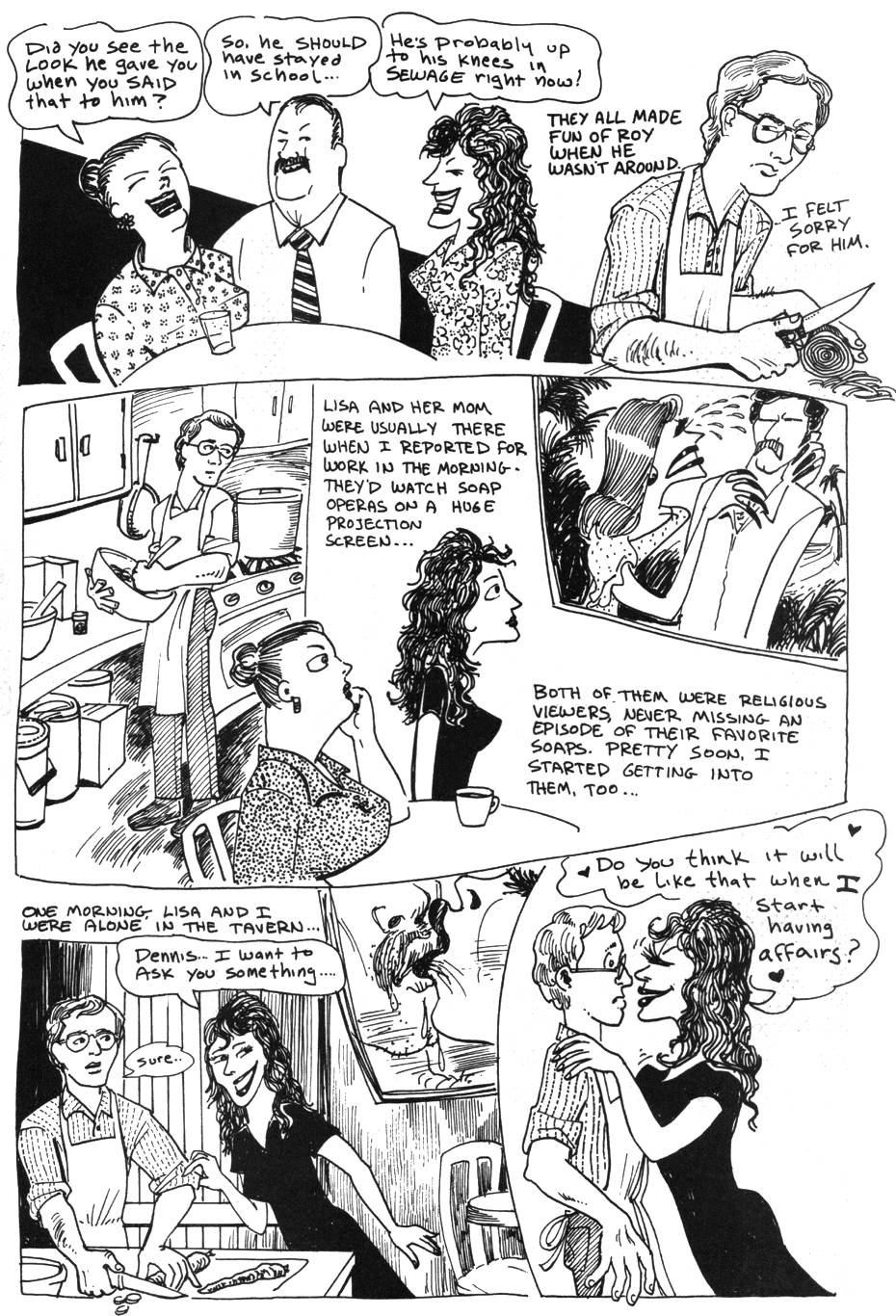 "I looked around the deserted tavern, which reeked of stale beer and cigarette smoke. The pot of Hungarian goulash bubbled on the stove. I thought of Roy, somewhere in the sewers of Seattle." From Real Stuff #2 (Fantagraphics, March 1991).