Kindle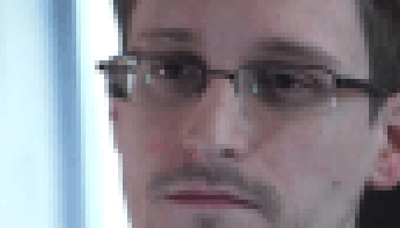 The Spanish foreign minister says Spain and other European countries were told that US whistleblower Edward Snowden was on board the Bolivian president's plane earlier this week. Evo Morales' plane was grounded for 13 hours in Austria after being banned from European airspace. Who's responsible? No one's saying. Yet. [BBC News]
"Europe broke all the rules of the game," Venezuelan President Nicolas Maduro said shortly after arriving at the Cochabamba airport. "We're here to tell President Evo Morales that he can count on us. Whoever picks a fight with Bolivia, picks a fight with Venezuela." [Reuters]
South American leaders are furious over the plane grounding incident, which they believe was the work of US government officials. "The presidents of Argentina, Ecuador, Suriname, Venezuela and Uruguay joined Morales in the Bolivian city of Cochabamba late Thursday to address the diplomatic row. Morales used the gathering to warn that he would close the U.S. Embassy in Bolivia if necessary." [NYT]
Morales isn't messing around: "United we will defeat American imperialism. We met with the leaders of my party and they asked us for several measures and if necessary, we will close the embassy of the United States," Morales said in the city where he started his political career as a leader of coca leaf farmers. "We do not need the embassy of the United States." [AP]
The New York Times, on Snowden's résumé: he was no common sysadmin, he was a skilled "ethical hacker." It "provides a new picture of how his skills and responsibilities expanded while he worked as an intelligence contractor. Although federal officials offered only a vague description of him as a "systems administrator," the résumé suggests that he had transformed himself into the kind of cybersecurity expert the N.S.A. is desperate to recruit, making his decision to release the documents even more embarrassing to the agency."
"Russians are a little bemused at all that fuss over surveillance. Many believe that the authorities can read their mail at will, listen in on their calls and sprinkle bugs around as they please. 'Wiretapping is so common, so this is not news,' said Alina Gorchakova, a 48-year-old account manager who stopped to chat on a city street." [Washington Post]
Iceland is still a possible option for Snowden's escape, and one longtime Wikileaks ally is working to make that happen. [Forbes]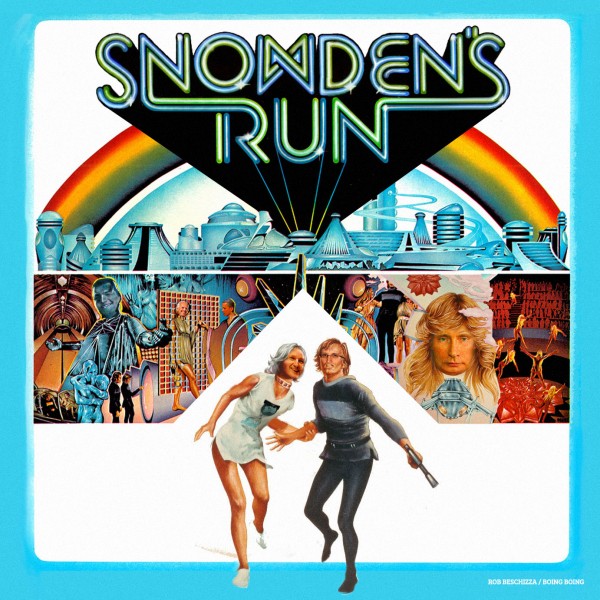 Boing Boing editor/partner and tech culture journalist Xeni Jardin hosts and produces Boing Boing's in-flight TV channel on Virgin America airlines (#10 on the dial), and writes about living with breast cancer. Diagnosed in 2011. @xeni on Twitter. email: xeni@boingboing.net.
More at Boing Boing