Hospitalized kid's telepresence bot roams at home
Read more at Boing Boing
Read more at Boing Boing
Read more at Boing Boing
---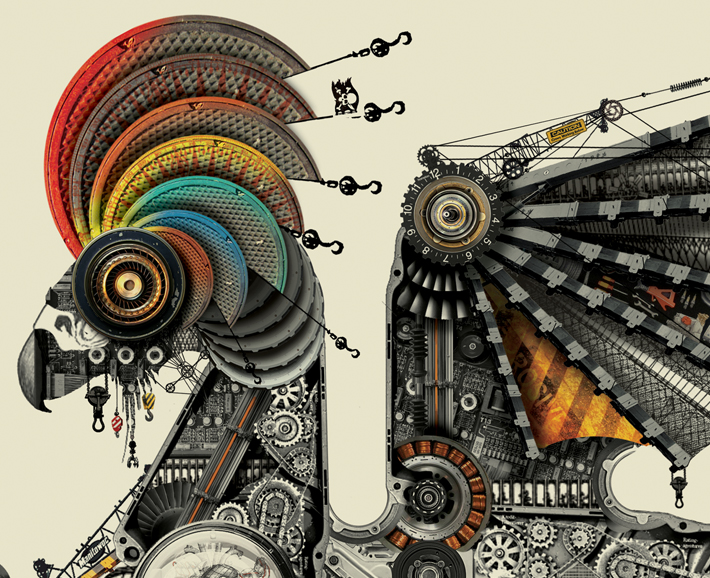 Kottke rounds up a series of illustrations by Argentine artist Diego Mazzeo from all over the Web -- a gorgeous menagerie of collaged clockwork beasts, including this amazing griffin.
---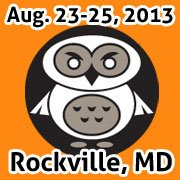 I'm looking forward to attending and participating in Intervention2013, a showcase of online creativity, featuring sessions and panels by and for cartoonists, bloggers, podcasters, and makers. It's from Aug 23-25 at the Hilton Washington DC/Rockville in Rockville, Maryland. Hope to see you there!
---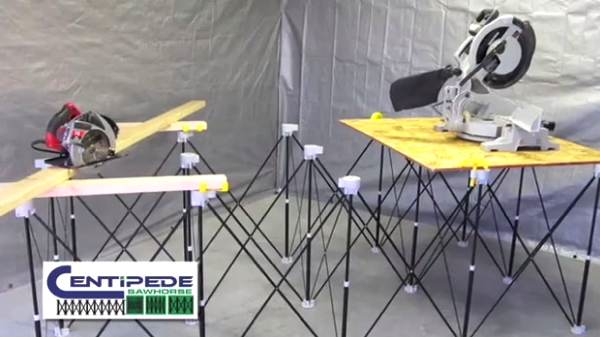 The Centipede Sawhorse is a foldable worktable that looks like a great traditional sawhorse replacement. It's an indiegogo project.
The Centipede Sawhorse is a heavy duty job site work support system that will have you saying goodbye to traditional sawhorses altogether.