Orwellian tea injunctions
George Orwell's 1946 essay
A Nice Cup of Tea
is a rationing-era masterpiece of beverage geekery. Orwell sets out 11 iron-clad principles of tea-brewing (four of which he considers ""acutely controversial"), including an injunction against teabags or "other devices to imprison the tea" ("one can swallow tea-leaves in considerable quantities without ill effect"). My British wife thoroughly approved of this 65-year-old wisdom, and she should know.
Read more at Boing Boing
Read more at Boing Boing
Read more at Boing Boing
---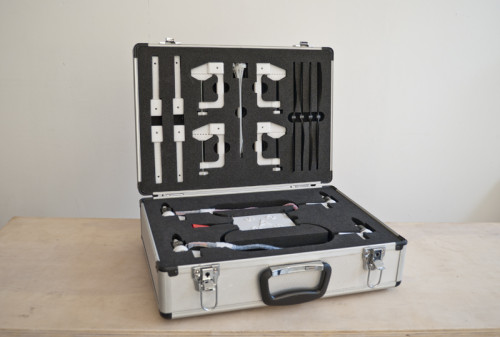 "The DIY (Drone It Yourself) v1.0 kit offers you the opportunity to turn any object into a drone*, simply by attaching four motors and a control unit -- no technical know-how needed.
---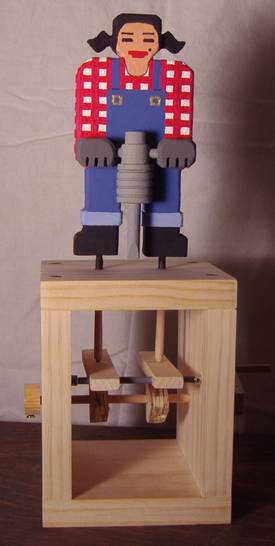 One year ago today Jackhammer Jill, the animated GIF automata: Ernie made us a Jackhammer Jill automata from pinewood and paint.
---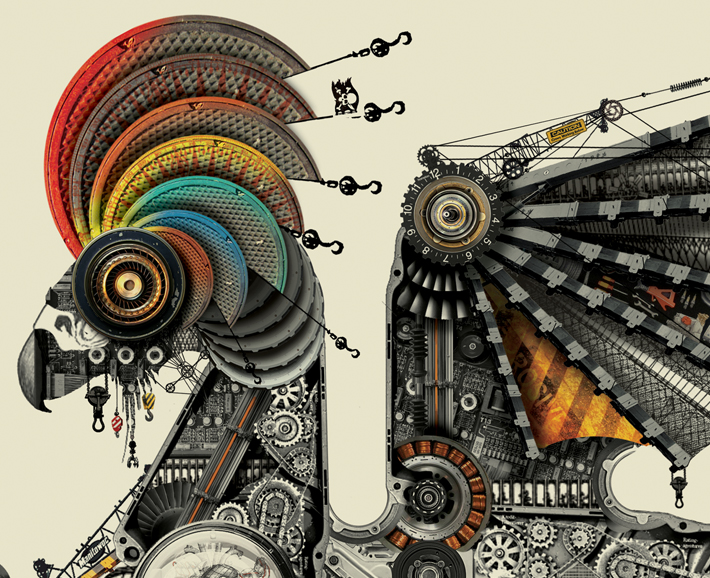 Kottke rounds up a series of illustrations by Argentine artist Diego Mazzeo from all over the Web -- a gorgeous menagerie of collaged clockwork beasts, including this amazing griffin.