Snowden offered asylum in Bolivia, Venezuela and Nicaragua
NSA whistleblower Edward Snowden
has been offered asylum in three latinamerican nations
: Bolivia, Venezuela and Nicaragua. Bolivian president Evo Morales made it clear that his country's offer was directly inspired by the grounding of his presidential jet on the way back from a meeting in Russia (the US authorities and several European nations collaborated to force a landing and search of the president's jet in Austria, on the belief that Snowden was aboard). There has been no public response from Snowden.
Read more at Boing Boing
Read more at Boing Boing
Read more at Boing Boing
---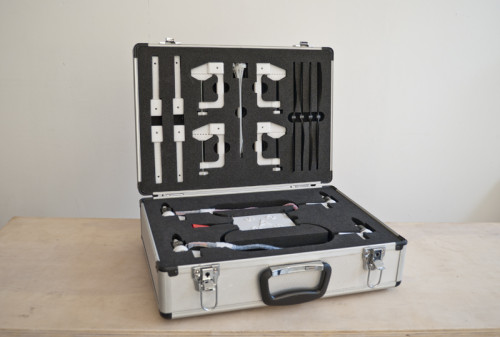 "The DIY (Drone It Yourself) v1.0 kit offers you the opportunity to turn any object into a drone*, simply by attaching four motors and a control unit -- no technical know-how needed.
---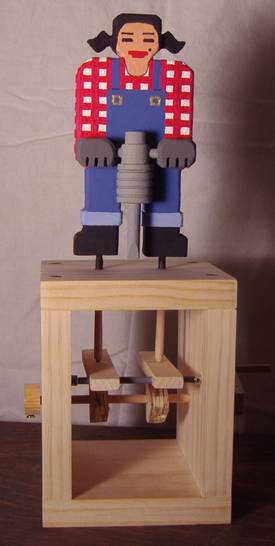 One year ago today Jackhammer Jill, the animated GIF automata: Ernie made us a Jackhammer Jill automata from pinewood and paint.
---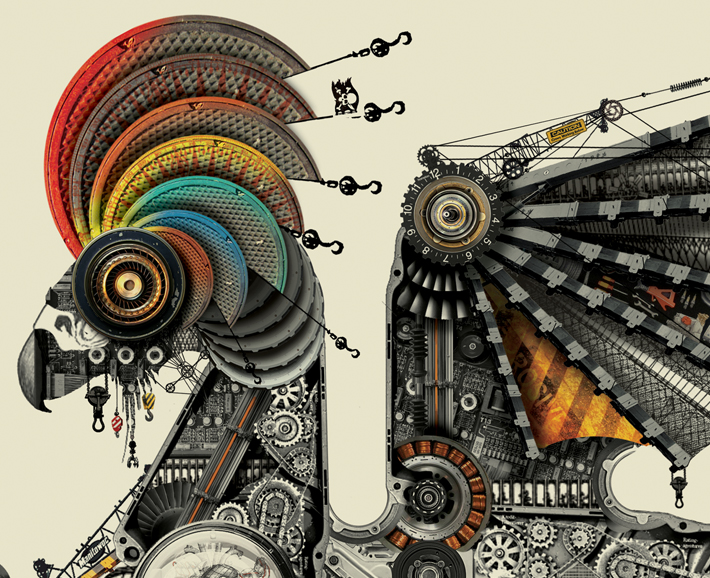 Kottke rounds up a series of illustrations by Argentine artist Diego Mazzeo from all over the Web -- a gorgeous menagerie of collaged clockwork beasts, including this amazing griffin.