Read more at Boing Boing
Read more at Boing Boing
Read more at Boing Boing
---
The Big Boppa says:
I came across this book going through a box of old stuff while getting my parent's house ready to sell and thought it was just the sort of thing that it would be of interest to my fellow bOINGERs.
---
Patrick O'Brien is an underground filmmaker suffering from Amyotrophic Lateral Sclerosis, AKA Lou Gehrig's Disease. As I've posted before, Patrick is making a 35mm feature documentary about his experiences.
---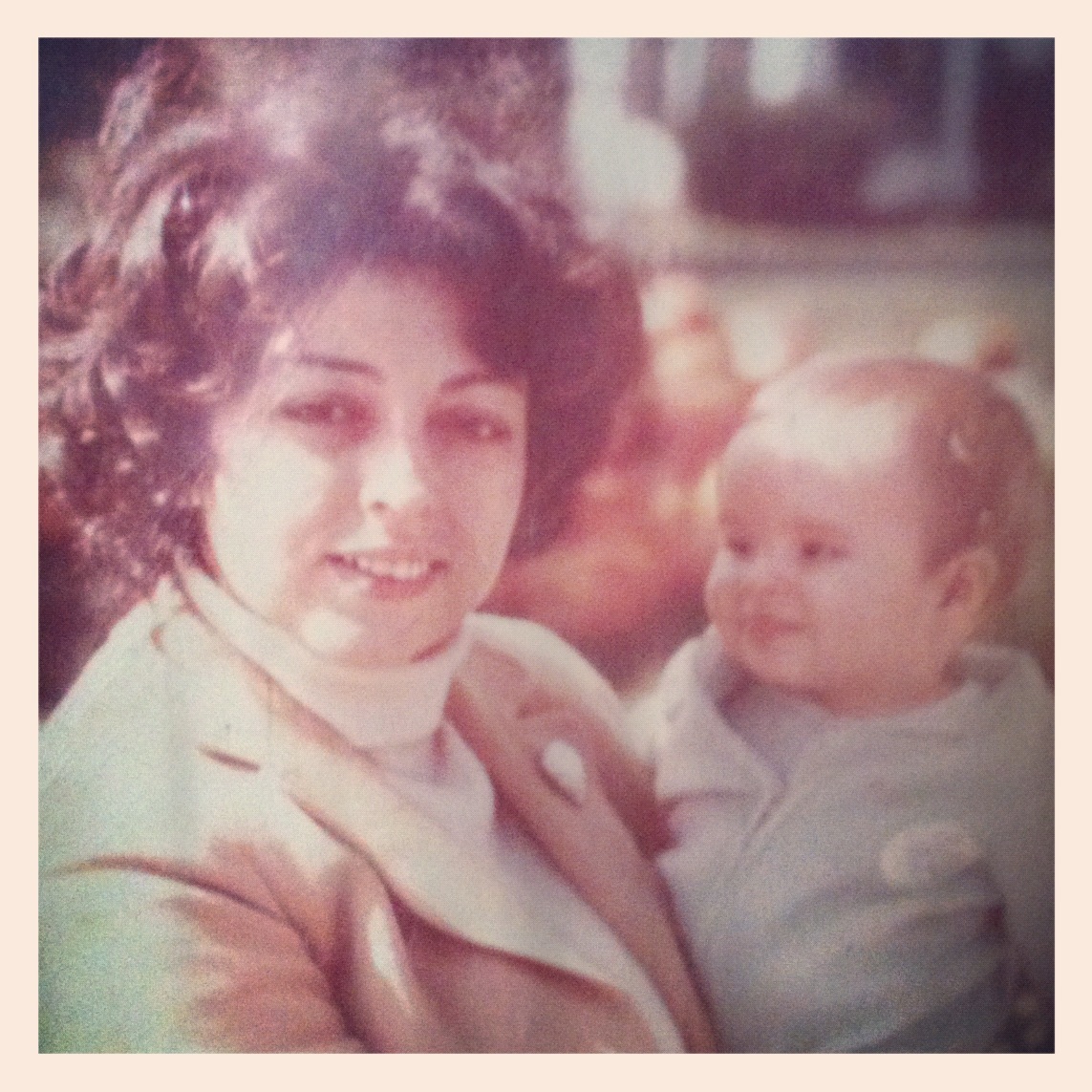 In 2009, a private call placed from the US by Isabel Lara to her mother was broadcast on Venezuelan state TV. Secretly taped calls are routinely used there to disgrace political enemies—or worse. To locals, the South American surveillance state is an odd place for government transparency advocate and NSA whistleblower Edward Snowden to end up.