EPIC wants to sue NSA at the Supreme Court
The Electronic Privacy Information Center (
EPIC
) has
asked the Supreme Court
to allow it to sue the US government over NSA spying; EPIC argues that only the Supreme Court has jurisdiction over the secret Foreign Intelligence Surveillance Court, and so they should be able to start with the Supremes and skip the lower courts.
Read more at Boing Boing
Read more at Boing Boing
Read more at Boing Boing
---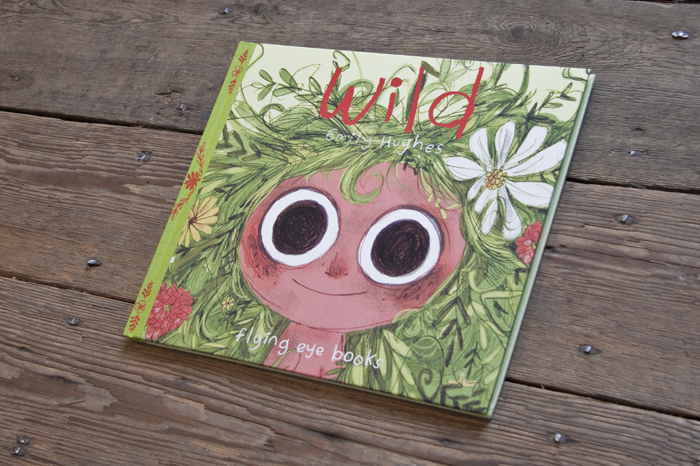 Emily Hughes's Wild is the latest children's picture book from Flying Eye Books, the kids' imprint of London's NoBrow, who are fast becoming my favorite kids' publisher, and are seemingly incapable of publishing a dud.
---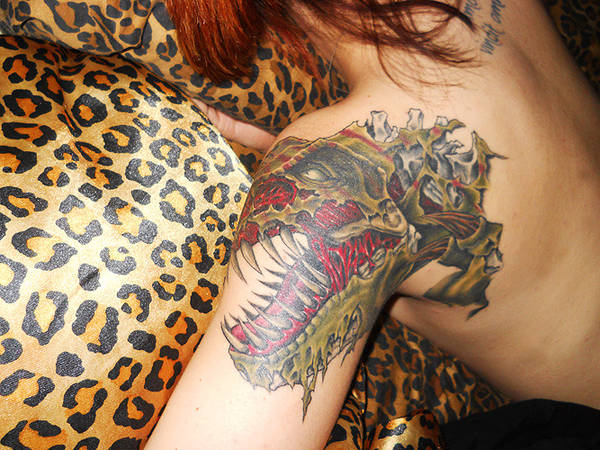 One year ago today Zombie T-Rex tattoo: inked by Jeff Addz at Generation X in Daytona Beach, Florida.
Five years ago today Futuristic Tales of the Here and Now nationwide: Cory Doctorow's Futuristic Tales of the Here and Now (which collects six of my short stories, adapted for comics by a team of talented writers and artists).
Ten years ago today SoCal surfside town to become America's first unwired city? Hermosa Beach may become the first U.S. city to be unwired by its own municipal government.
---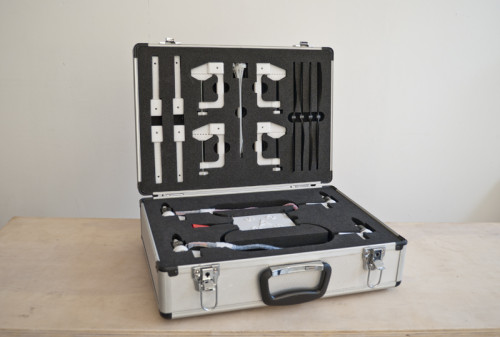 "The DIY (Drone It Yourself) v1.0 kit offers you the opportunity to turn any object into a drone*, simply by attaching four motors and a control unit -- no technical know-how needed.