NSA's catch-22: we can't tell you anything, because everything we do is a secret
Read more at Boing Boing
Read more at Boing Boing
Read more at Boing Boing
---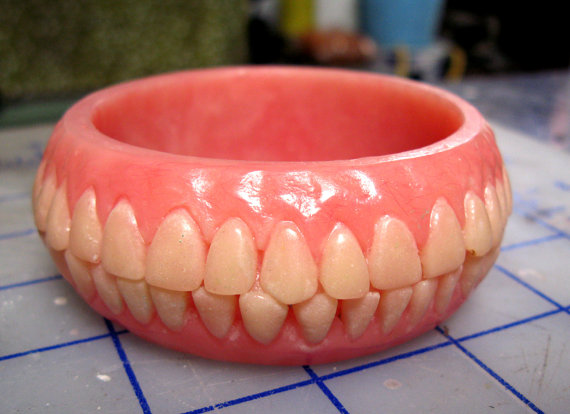 Etsy seller ConcaveOblivion makes lovely, grotesque jewelry out of dentures; including hair-combs and bracelets.
ConcaveOblivion (via JWZ)
---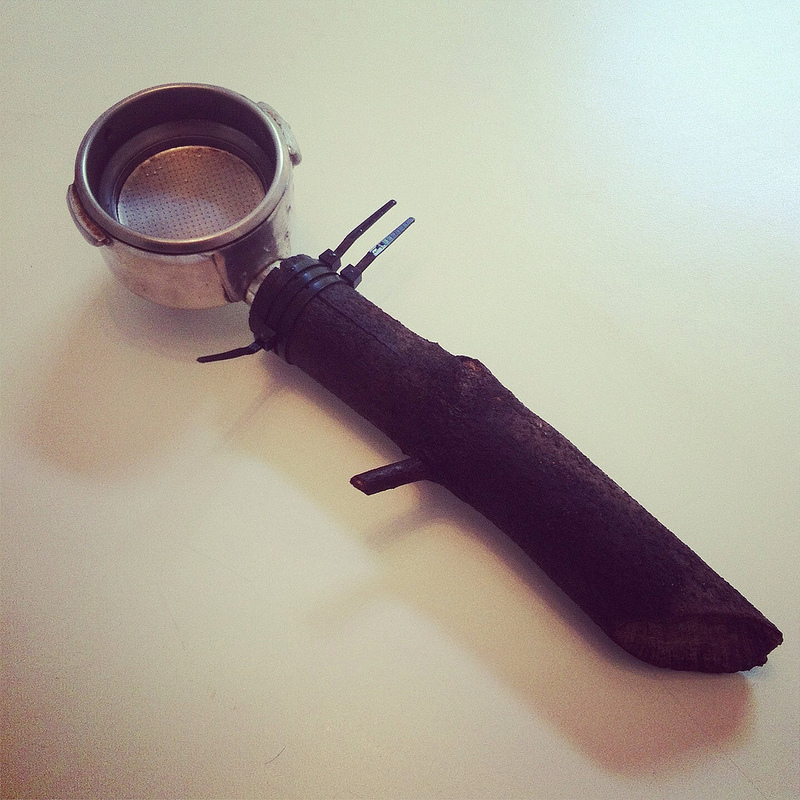 The handle on Superstaar's portafilter cracked, and he couldn't get a replacement: "Luckily, my son keeps a good collection of sticks.
---
Space fans around the world today mark a bittersweet milestone: two years since the final Space Shuttle launch, STS-135, on July 8, 2011.