Read more at Boing Boing
Read more at Boing Boing
Read more at Boing Boing
---
[Video Link]. The rap artist and actor formerly known as Mos Def agreed to participate in a video demonstrating and explaining the procedure of force-feeding as it is applied to Guantanamo detainees.
---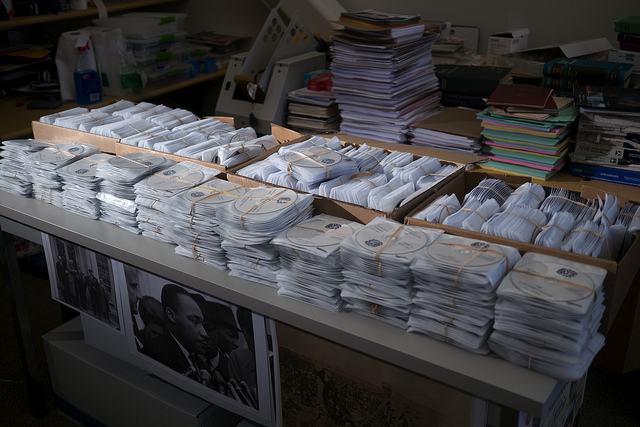 Remember when rogue archivist Carl Malamud asked the IRS for data on $1.5 trillion worth of data from nonprofit organizations?
---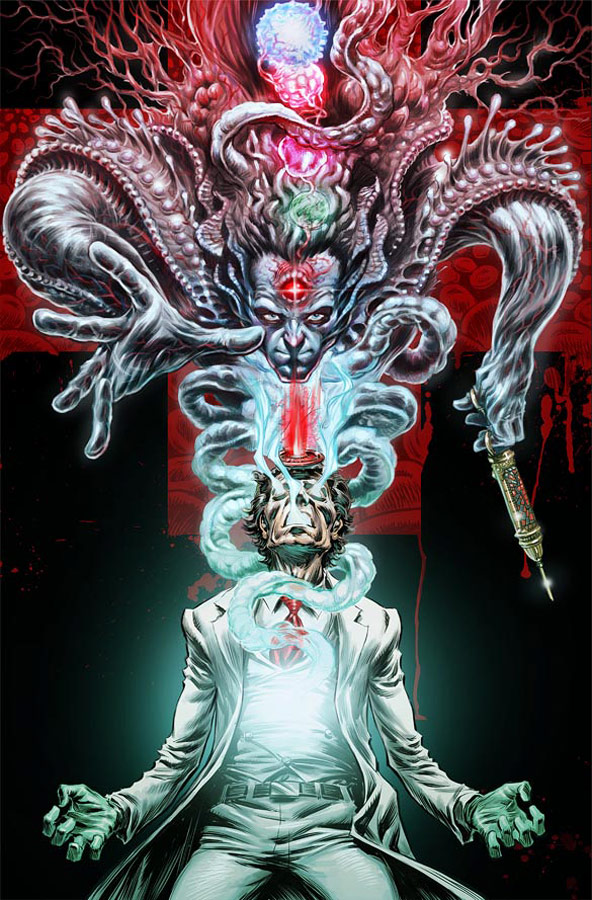 Back in 2012, I reviewed the first collected edition of Witch Doctor, a delightfully demented comic about a metaphysician who fights incipient Cthulhuism with a cadre of weird assistants and an arsenal of amazing magical artifacts.