Read more at Boing Boing
Read more at Boing Boing
Read more at Boing Boing
---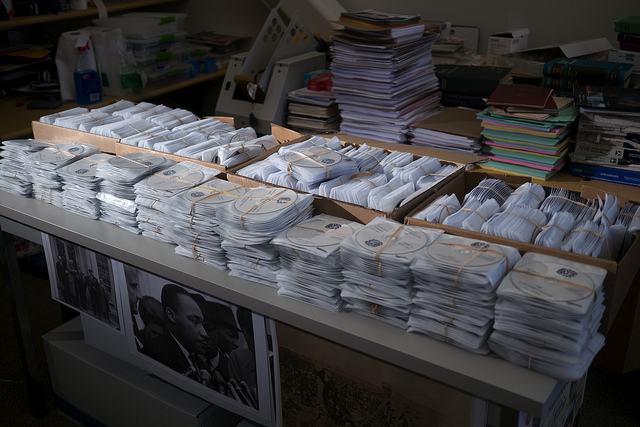 Remember when rogue archivist Carl Malamud asked the IRS for data on $1.5 trillion worth of data from nonprofit organizations?
---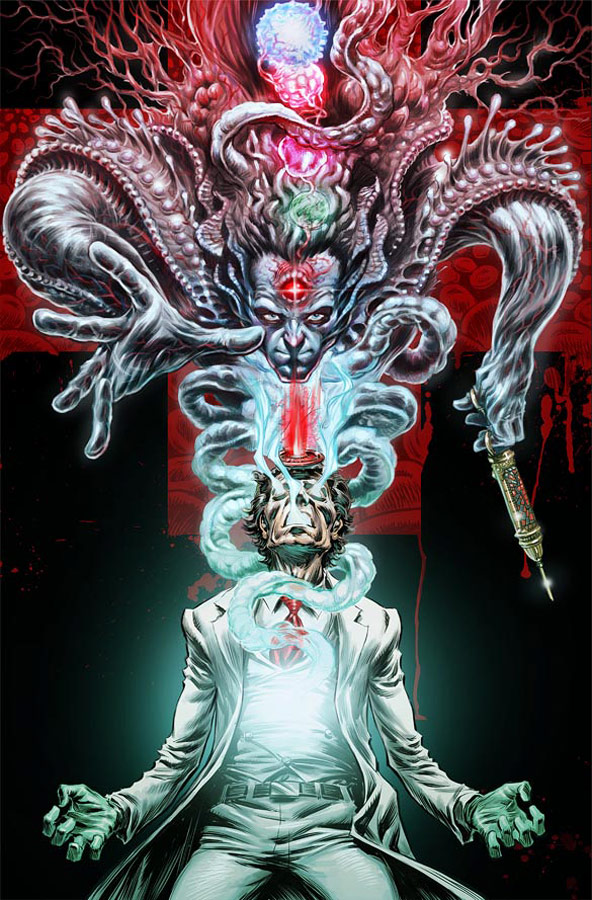 Back in 2012, I reviewed the first collected edition of Witch Doctor, a delightfully demented comic about a metaphysician who fights incipient Cthulhuism with a cadre of weird assistants and an arsenal of amazing magical artifacts.
---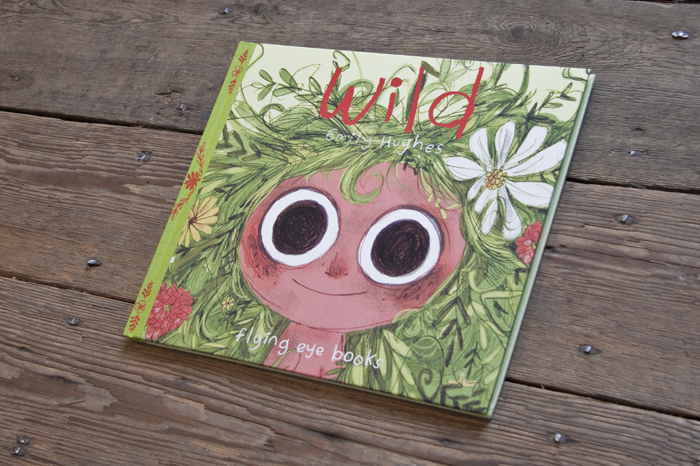 Emily Hughes's Wild is the latest children's picture book from Flying Eye Books, the kids' imprint of London's NoBrow, who are fast becoming my favorite kids' publisher, and are seemingly incapable of publishing a dud.