Cory at Reddit AMA, San Diego Comic-Con, and Mysterious Galaxy in San Diego
This Thursday, I'll be doing a
Reddit AMA
with a bunch of authors from the current
Humble Ebook Bundle
, at 1230h Eastern/0930h Pacific/1730h UK. Then I head to San Diego to teach the Clarion Workshop, and I'll be taking part in the instructor's lecture series at the Mysterious Galaxy bookstore,
speaking on July 16 at 7PM
. And then
I'll be at ComicCon
, speaking on the Ode to Nerds panel in Room 6A on July 18 at 1345h and signing at 17h. All my upcoming gigs
are listed here
, in case you want to see where I'll be next. I hope to see you!
Read more at Boing Boing
Read more at Boing Boing
Read more at Boing Boing
---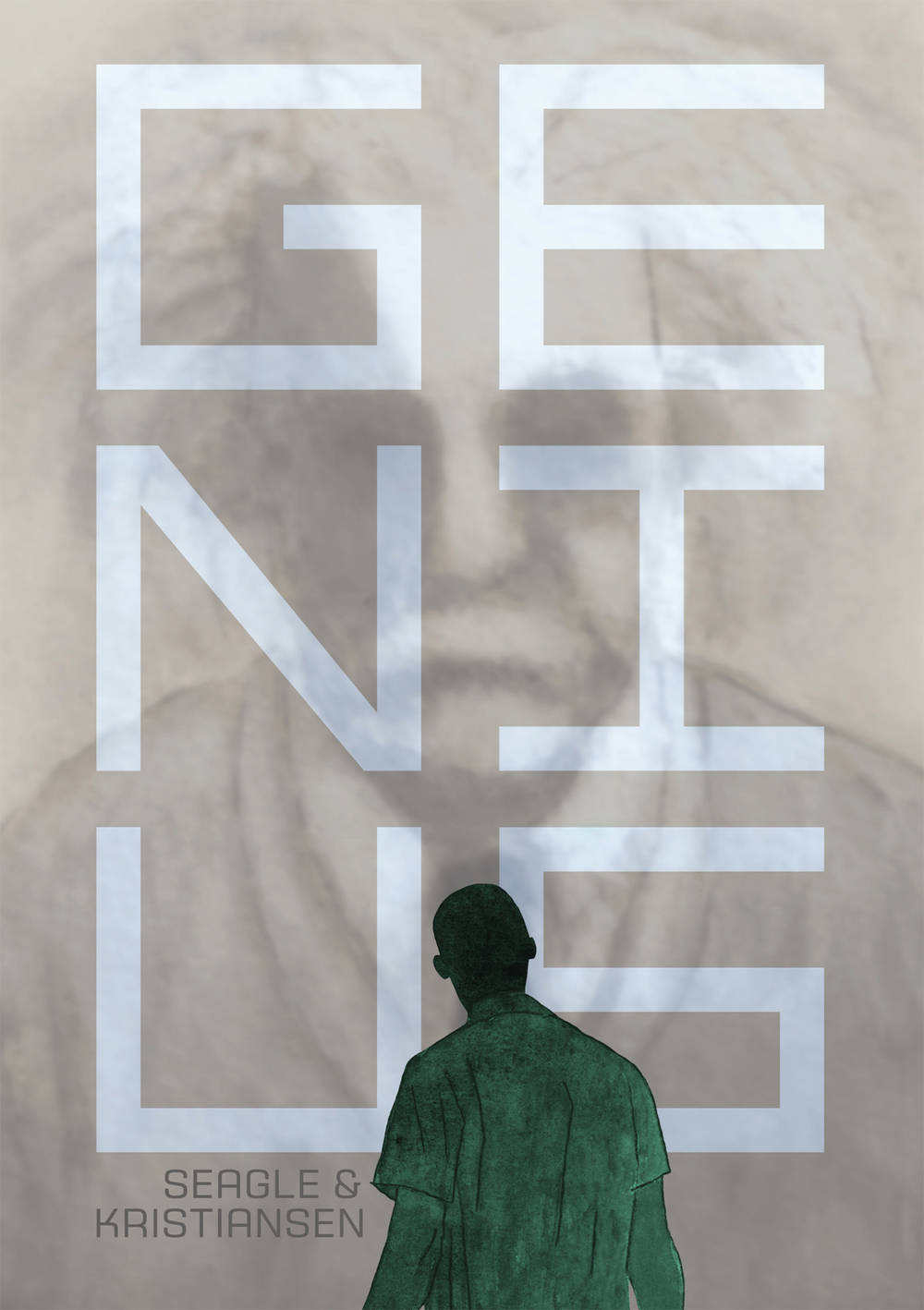 Genius is a new graphic novel written by Steven T Seagle and drawn by Teddy Kristiansen and it's not really like any other graphic novels I've read.
---

Greg sez, "I generated a panoramic photo out of the video of 1955 Disneyland posted yesterday. I pulled the frames from the video from about 0:50-1:15, cleaned the frames, and then stitched them together."
Great work!