SF will save the humanities
The modern scholarly funding imperative is "fund only that which produces American wealth," and this has been devastating to the humanities. But here's a good reason to fund the humanities:
they give us science fiction
, and sf is a secret engine of innovation and economic growth.
Read more at Boing Boing
Read more at Boing Boing
Read more at Boing Boing
---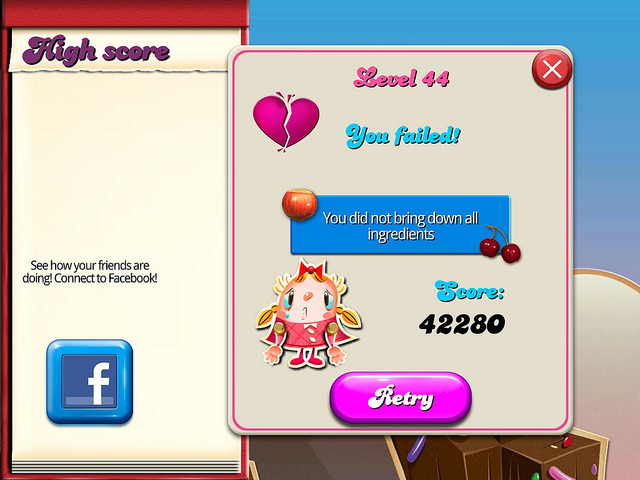 Ramin Shokrizade's "Top F2P Monetization Tricks" shows how the free-to-play world deploys practical behavioral economics to convince players to spend more than they intend to, adapting to players to hook them and then pry open their wallets wider and wider.
---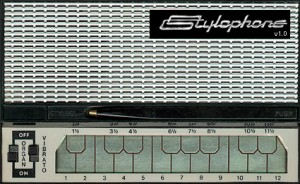 Mark Allen of Machine Project in LA says: "We are working on an event this weekend trying to get 100 people together to play Stylophones (cool+cheap synths).
---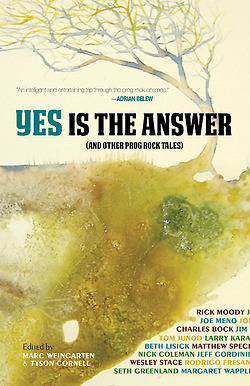 My friend Marc Weingarten co-edited a book with Tyson Cornell called Yes Is The Answer (and Other Prog Rock Tales).