EFF and Public Resource win: public safety standards aren't copyrighted
Read more at Boing Boing
Read more at Boing Boing
Read more at Boing Boing
---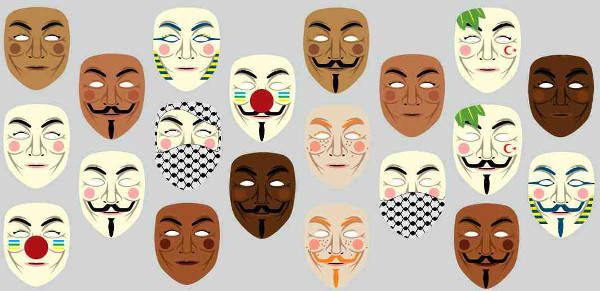 Andy sez, "Why should all world protesters have to wear the mask of a white guy? We made wearable Guy Fawkes masks of men and women of all skin tones." Download them all.
---

The Humble Ebook Bundle -- a two-week, pay-what-you-like, DRM-free ebook sale -- has just revealed the four bonus books in week two: XKCD Volume 0 by Randall Munrow; Signal to Noise by Neil Gaiman and Dave McKean; Poison Eaters and Other Stories by Holly Black and the bestselling Machine of Death anthology.
---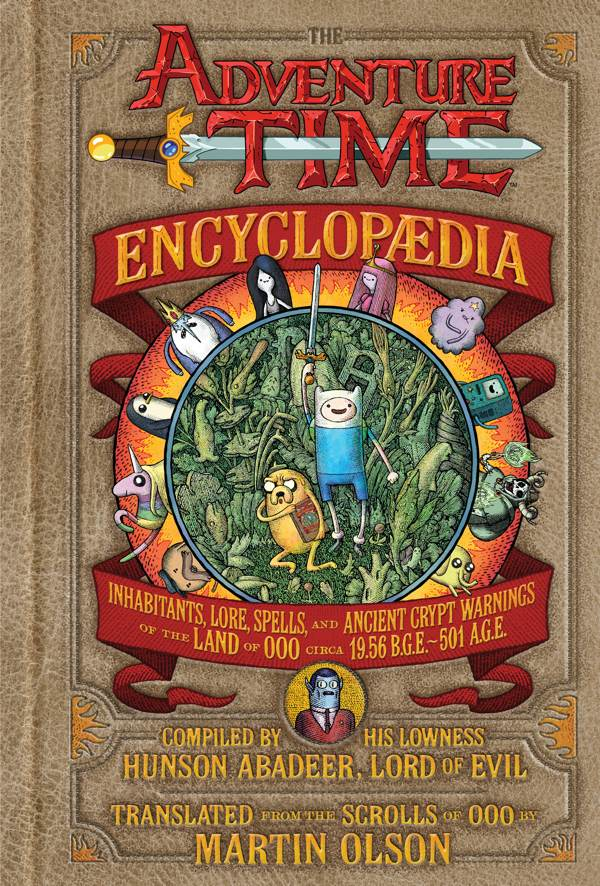 Adventure Time is probably the best cartoon currently running on TV. Here's a sneak peek at the forthcoming book, Adventure Time Encyclopaedia: Inhabitants, Lore, Spells, and Ancient Crypt Warnings of the Land of Ooo Circa 19.56 B.G.E.