Where Disneyland almost was
Read more at Boing Boing
Read more at Boing Boing
Read more at Boing Boing
---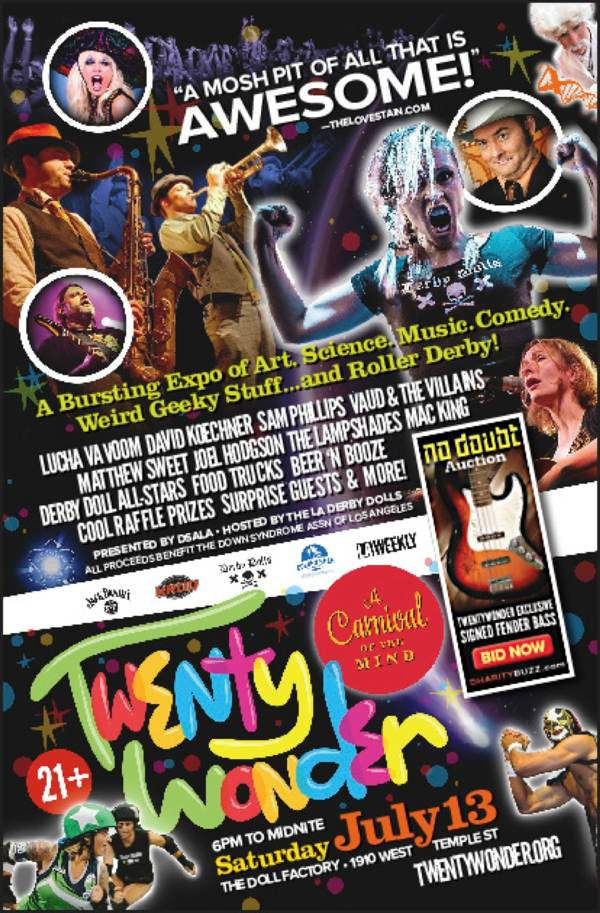 I can't wait to go to Twentywonder on Saturday. I hope to see you there!
Jim Hodgson says:
The 4th annual fundraising event Twentywonder, A Carnival of the Mind, presented by Down Syndrome Association of Los Angeles (DSALA) returns to the Doll Factory (1910 West Temple Street) on Saturday, July 13, 2013.
---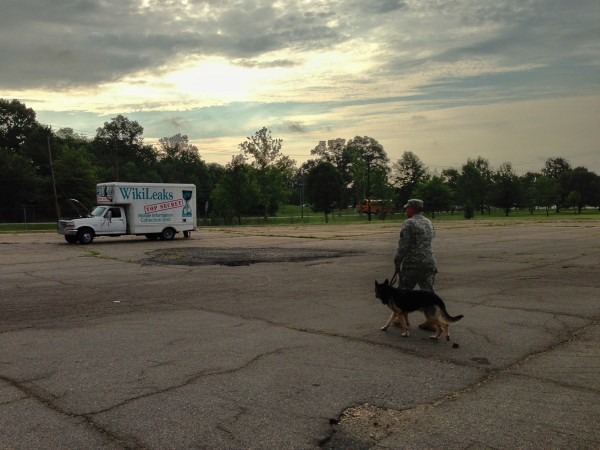 I traveled to Ft. Meade, Maryland today to observe the trial of Army PFC. Bradley Manning. The 25-year-old Oklahoma native has admitted to providing Wikileaks with more than 700,000 leaked documents, which included battle reports from Iraq and Afghanistan, State Department diplomatic cables, and military videos from combat zones.