Read more at Boing Boing
Read more at Boing Boing
Read more at Boing Boing
---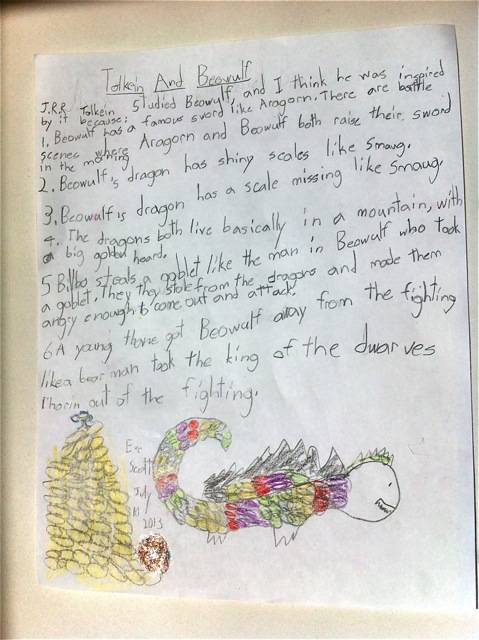 This insightful essay comparing Tolkien's Middle Earth to Beowulf was written by my friend's seven-year-old daughter. Dad notes, "she came up with the contrasts on her own;" Mom adds, "Using the Seamus Heaney translation."
---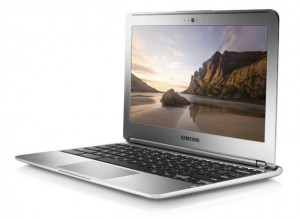 Just when you thought netbooks were dead, Google's Chromebook has become the "fastest-growing part of the PC industry" in its price range, reports Bloomberg News, quoting market research firm NPD.
---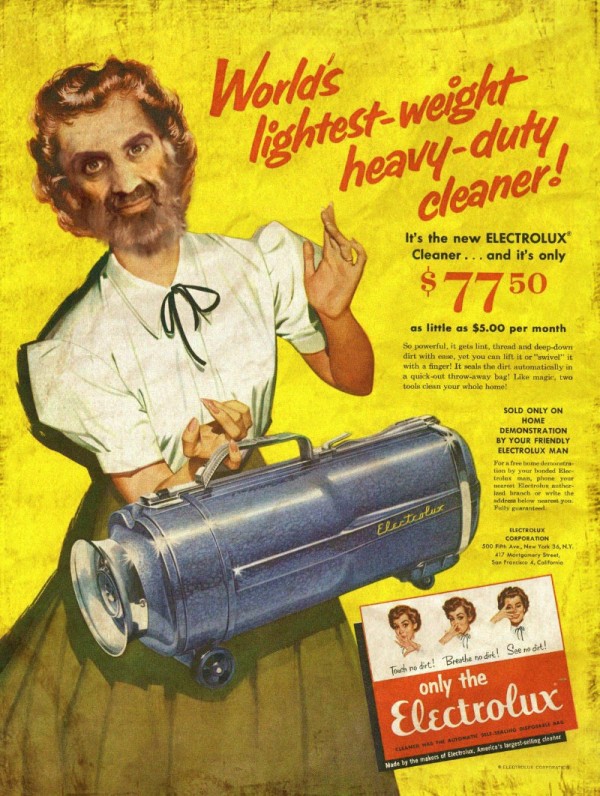 The Associated Press published a bizarre exclusive today about a newly-revealed detail on the imprisonment of senior Al Qaeda boss Khalid Sheikh Mohammed, whom the CIA waterboarded 183 times, and once forced to stay awake for 180 hours:
Confined to the basement of a CIA secret prison in Romania about a decade ago, Khalid Sheikh Mohammed, the admitted mastermind of the 9/11 terrorist attacks, asked his jailers whether he could embark on an unusual project: Would the spy agency allow Mohammed, who had earned his bachelor's in mechanical engineering, to design a vacuum cleaner?