Ted Chiang talks
Avi sez, "
Here is Ted Chiang
presenting his take on the future. Enjoy!" Talk about two great tastes that taste great together!
Read more at Boing Boing
Read more at Boing Boing
Read more at Boing Boing
---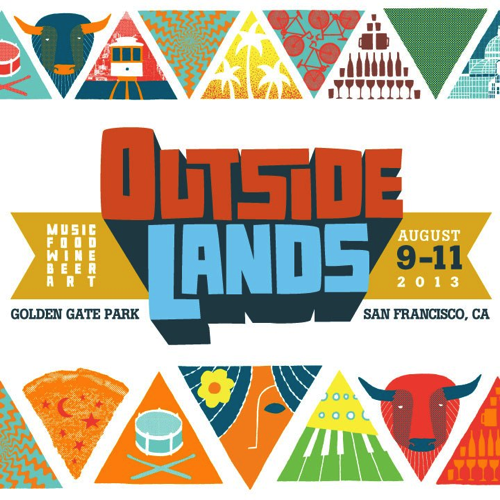 On August 9-11, San Francisco's Golden Gate Park erupts with the Outside Lands music festival, featuring more than 75 performances by an insanely-eclectic lineup of artists.
---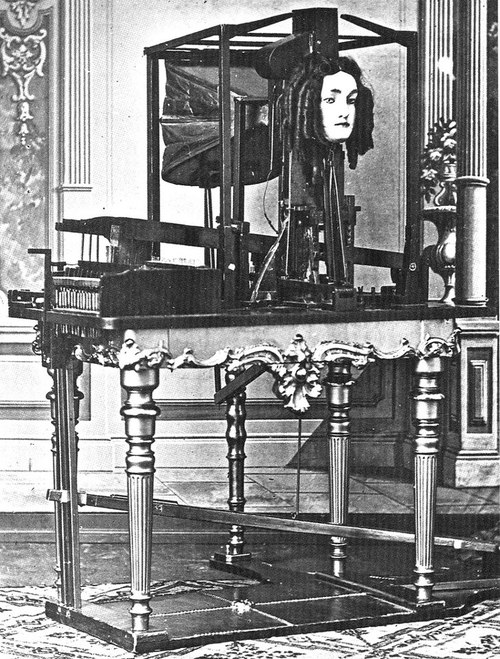 Here's a delicious potted history of the Euphonia, a mid-19th century gadget that could simulate human speech by pumping bellows-fed air over an artificial tongue set in a chamber of weird plates and valves.
---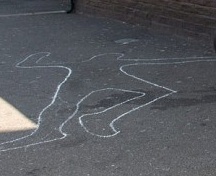 Residents of Spalding, Lincolnshire, England were upset to see what appeared to be a crime scene investigation outside of the local Punchbowl pub.