Turn your sketches into 3D-printed cookie-cutters
Read more at Boing Boing
Read more at Boing Boing
Read more at Boing Boing
---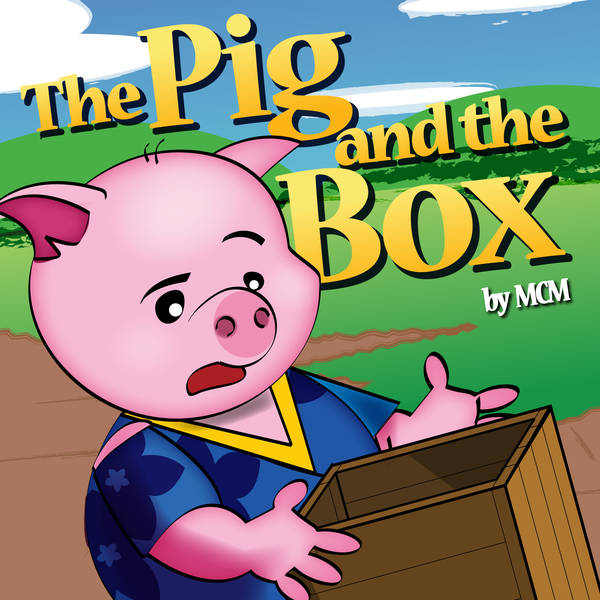 MCM sez, "It's been 7 years since I released The Pig and the Box, a CC-licensed anti-DRM fable for kids. It was a fun experiment back then, and the experiment continues today: the whole book (and source files that went into making it) are now public domain. Lolipop Jones for all!"
---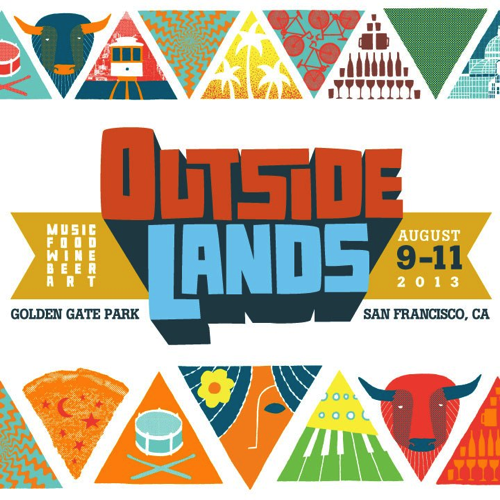 On August 9-11, San Francisco's Golden Gate Park erupts with the Outside Lands music festival, featuring more than 75 performances by an insanely-eclectic lineup of artists.
---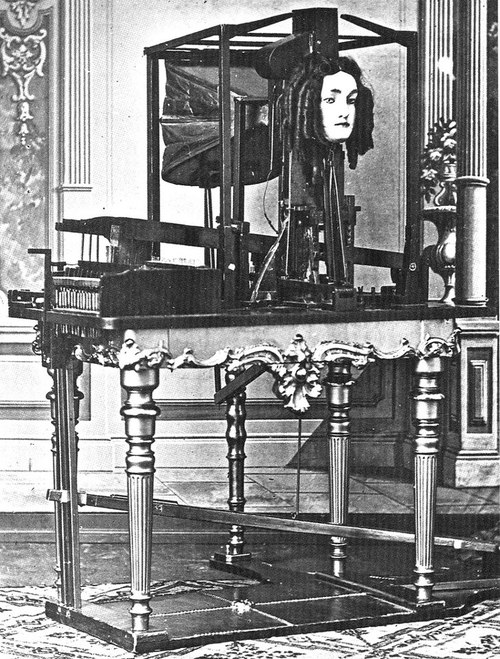 Here's a delicious potted history of the Euphonia, a mid-19th century gadget that could simulate human speech by pumping bellows-fed air over an artificial tongue set in a chamber of weird plates and valves.