Read more at Boing Boing
Read more at Boing Boing
Read more at Boing Boing
---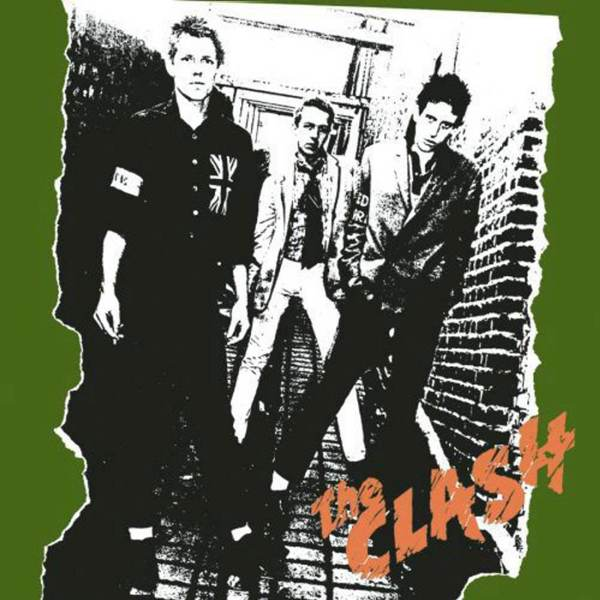 At LA Weekly, Henry Rollins listed his top 20 punk albums:
The Clash – The Clash Generation X – Generation X The Adverts – Crossing the Red Sea X-Ray Spex – Germ Free Adolescents Sex Pistols – Never Mind the Bollocks The Ramones – The Ramones Eater – The Album The Damned – Damned Damned Damned The Fall – Hex Enduction Hour The Buzzcocks – Another Music In A Different Kitchen The Saints – (I'm) Stranded UK Subs – Another Kind of Blues Wire – Pink Flag The Lurkers – Fulham Fallout Alternative TV – The Image Has Cracked The Ruts – The Crack The Germs – GI X – Los Angeles The Minutemen – The Punchline Stiff Little Fingers – Inflammable Material
I would swap out Alternative TV and add the Dead Kennedys. And Hüsker Dü and Richard Hell and the Voidoids deserve a spot, but otherwise this is a great list.
---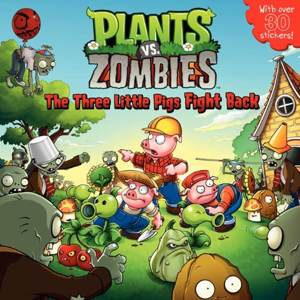 It's nice to know that the 4- to 8-year-old zombie aficionado market is being served!
---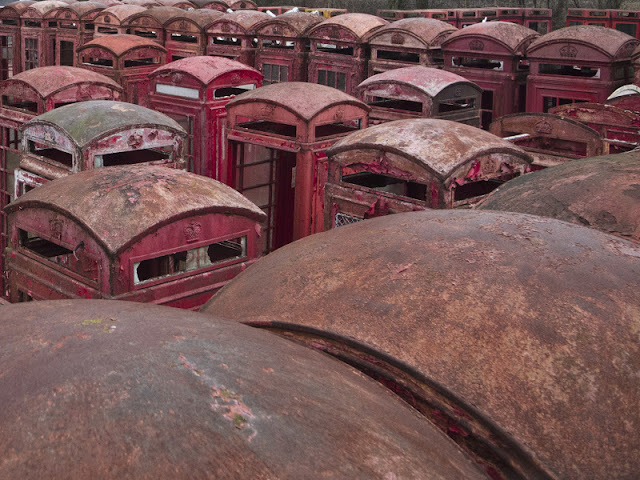 Last February, Chevalier von Windsor posted a bunch of gorgeous, amazing photos from the UK's phone booth graveyard, near the village of Carlton Miniott (scroll right to the bottom). The contrast between the normally shiny and proud red call-boxes and these dusty, decaying corpses makes the photos work.