Read more at Boing Boing
Read more at Boing Boing
Read more at Boing Boing
---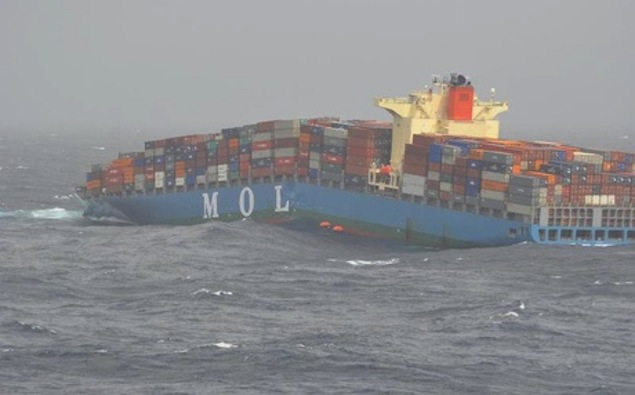 Here's a gallery of photos showing an enormous container ship breaking in two at the middle, and then the stern section sinking.
---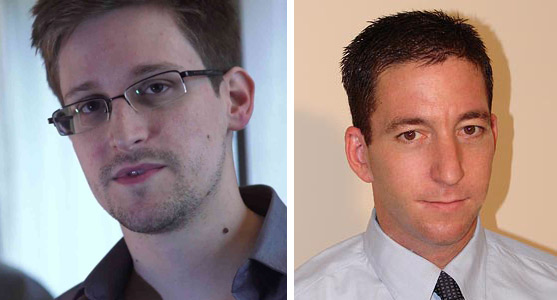 Glenn Greenwald, the Guardian journalist who was first to publish the documents that former NSA contractor Edward Snowden leaked about the US government's surveillance programs, gave an interview to the Argentinean daily La Nacion.
---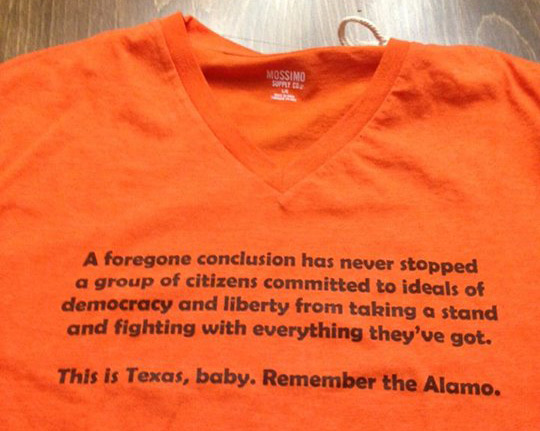 The NYT's John Schwartz, who is himself from Texas, live-tweeted the dramatic proceedings yesterday in the Texas Senate surrounding one of the strictest anti-abortion measures in the country.