Read more at Boing Boing
Read more at Boing Boing
Read more at Boing Boing
---
Researching are using sound waves to levitate and move hovering cells, DNA, toothpicks, water droplets, and other small bits of material in different directions.
---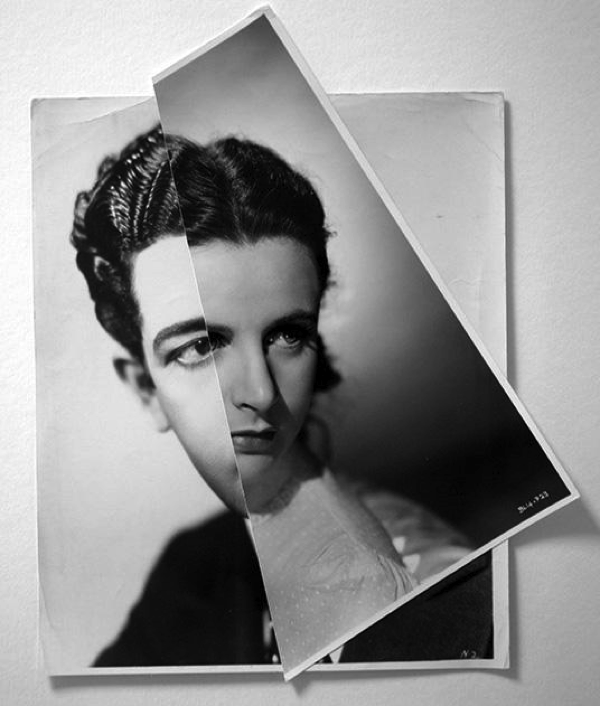 Artist John Stezaker collected, cut up, and collaged vintage publicity photos of classic Hollywood film stars into provocative portraits of unreal celebrities in juxtaposed elegance.
---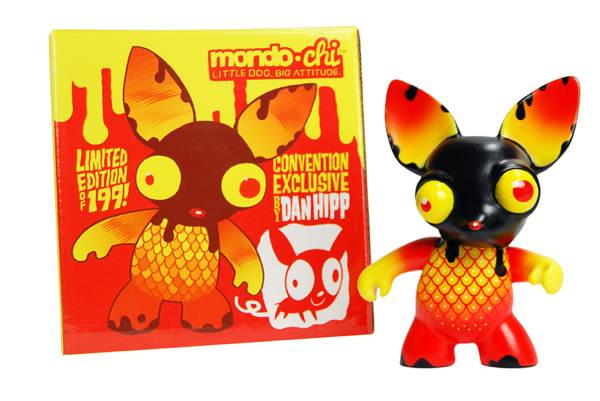 Tox is Dan Hipp's (Teen Titans Go!, Amazing Joy Buzzards, etc.) first vinyl figurine. It's a limited edition of 199, and comes with a collector's box and signed print.