Read more at Boing Boing
Read more at Boing Boing
Read more at Boing Boing
---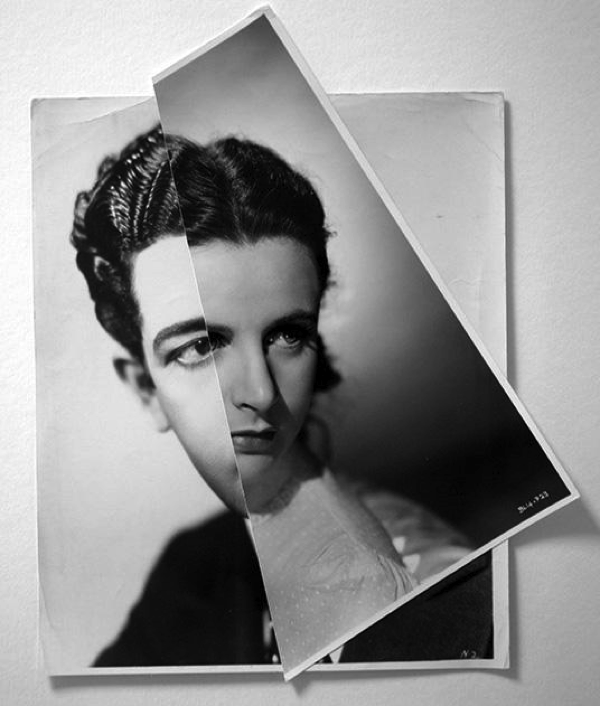 Artist John Stezaker collected, cut up, and collaged vintage publicity photos of classic Hollywood film stars into provocative portraits of unreal celebrities in juxtaposed elegance.
---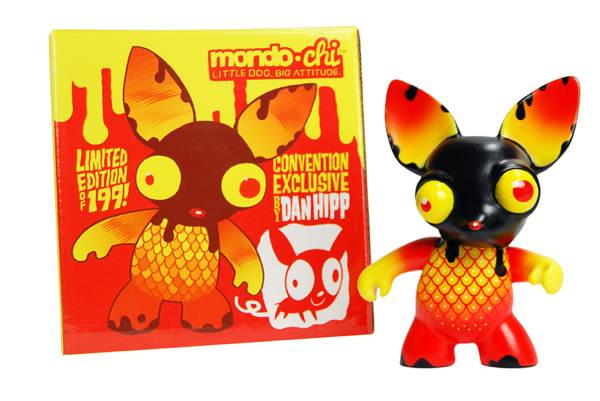 Tox is Dan Hipp's (Teen Titans Go!, Amazing Joy Buzzards, etc.) first vinyl figurine. It's a limited edition of 199, and comes with a collector's box and signed print.
---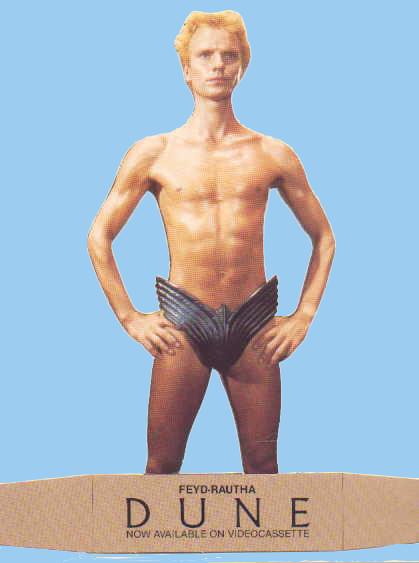 At The New Yorker, Jon Michaud looks at why Frank Herbert's space opera, Dune, endures despite failing to ender the public consciousness the way Lord of the Rings and Star Wars have.