MLK in a hoodie
Read more at Boing Boing
Read more at Boing Boing
Read more at Boing Boing
---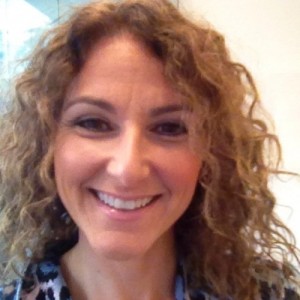 Maggie Koerth-Baker interviews OB/GYN Dr. Jen Gunter, who has personal experience of treating patients forced to seek out distant or questionable abortion providers, and the complications they suffer as a result.
---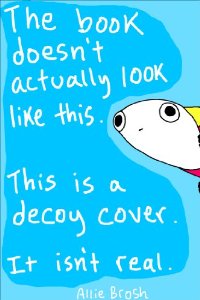 Allie Brosh, creator of the hilariously-illustrated blog Hyperbole and Half, is to bring her tales of neurotic dogs, internet grammar and depression out in book form this October. [Amazon]
---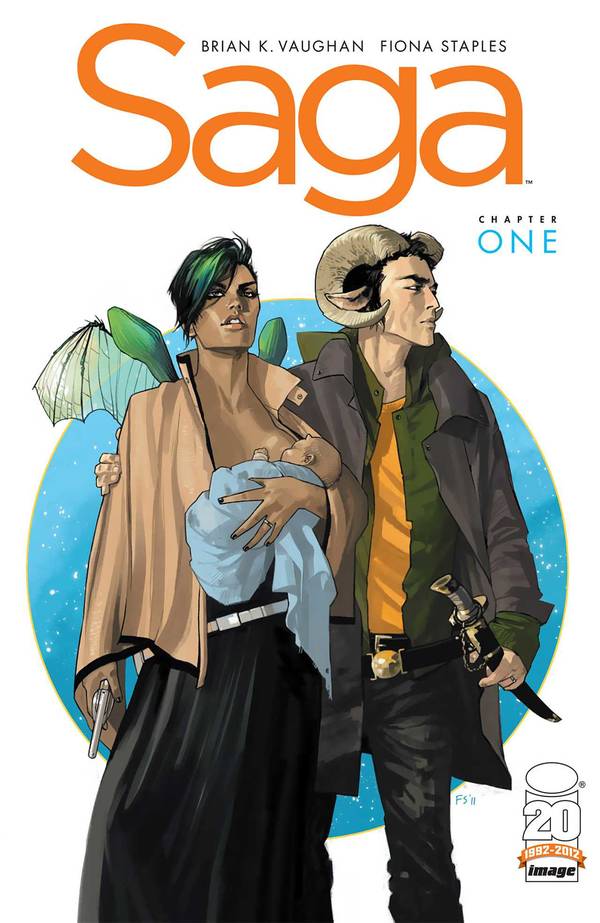 Brian K Vaughan is best known for creating the wonderful apocalyptic adventure-comic Y: The Last Man. His new project, Saga, is a significant departure from Y in setting and tone, but it is every bit as great -- and a little bit better, if you ask me.