Tokyo Disneyland's Jungle Cruise
At long last,
Tokyo Disneyland is getting its own Jungle Boat Cruise
, a first for a non-US Disney park. It will run night and day, and will sport a soundtrack and special effects. No word on whether the skippers will spiel and improv their way through the ride, or whether they'll just drive the boats.
Read more at Boing Boing
Read more at Boing Boing
Read more at Boing Boing
---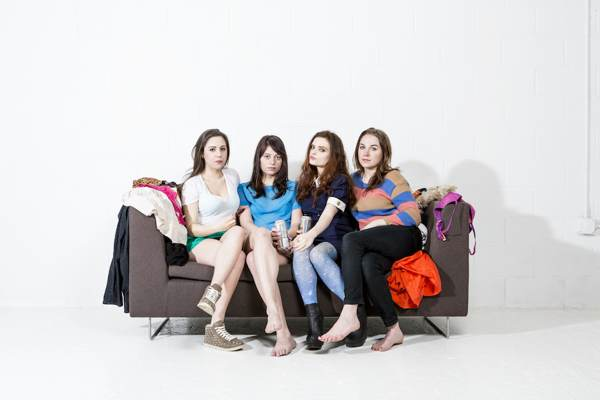 Our friends at Thought Catalog (which published Mark Dery's terrific long read, England My England: Anglophilia Explained, has a new eBook title called Girls?
---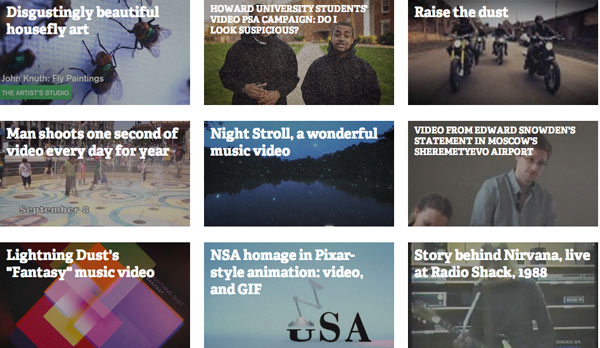 Among the most recent video posts you can watch on our video archive page:
• Disgustingly beautiful housefly art • Am I suspicious?
---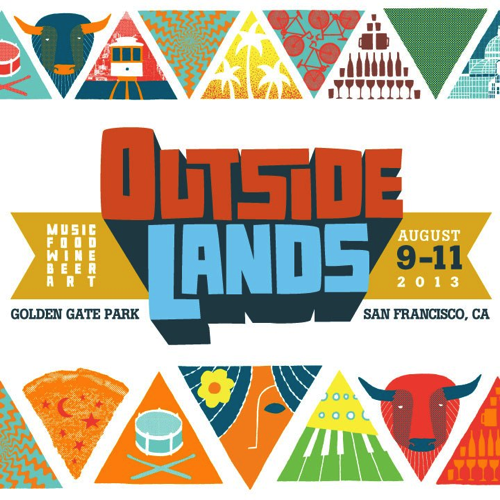 The Outside Lands music festival is happening in San Francisco's Golden Gate Park on August 9-11! Headliners are Paul McCartney, Nine Inch Nails, and Red Hot Chili Peppers with more than 75 other performances as well, including Phoenix, Vampire Weekend, Hall & Oates, The Head and the Heart, The National, Jurassic 5, and many more.