Kindle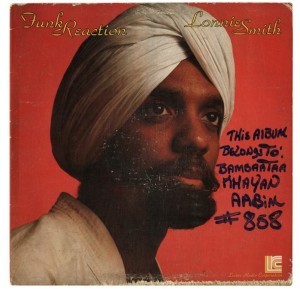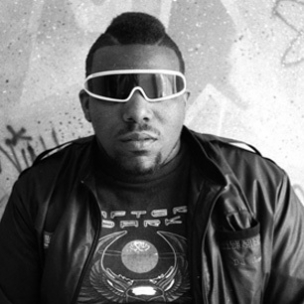 Afrika Bambaataa donated his vinyl to Cornell University Library's Hip Hop Collection. (Professor Bambaataa is a Visiting Scholar there.) But before the wax goes on its way, you can watch it being sorted, organized, and, yes, spun, at Gavin Brown's enterprise gallery in NYC's West Village. There are "Lunch Breaks" shows this week with Crazy Legs, Joe Conzo, Grandwizzard Theodore, and Break Beat Lou, and the collection will remain on view until August 10. Unfortunately, no digging allowed!
"Spend Your Lunch Break with Afrika Bambaataa's Legendary Record Collection" (Paper)
More details on the exhibition at Gavin Brown's enterprise.
Read more in Music at Boing Boing
David Pescovitz is Boing Boing's co-editor/managing partner. He's also a research director at Institute for the Future. On Instagram, he's @pesco.
More at Boing Boing