EFF files huge lawsuit against NSA on behalf of broad coalition
The Electronic Frontier Foundation has filed suit against the NSA for its surveillance program
on behalf of a wide, diverse set of actors
, from the First Unitarian Church of Los Angeles to the Bill of Rights Defense Committee, Calguns Foundation, Greenpeace, Human Rights Watch, People for the American Way, and TechFreedom.
Read more at Boing Boing
Read more at Boing Boing
Read more at Boing Boing
---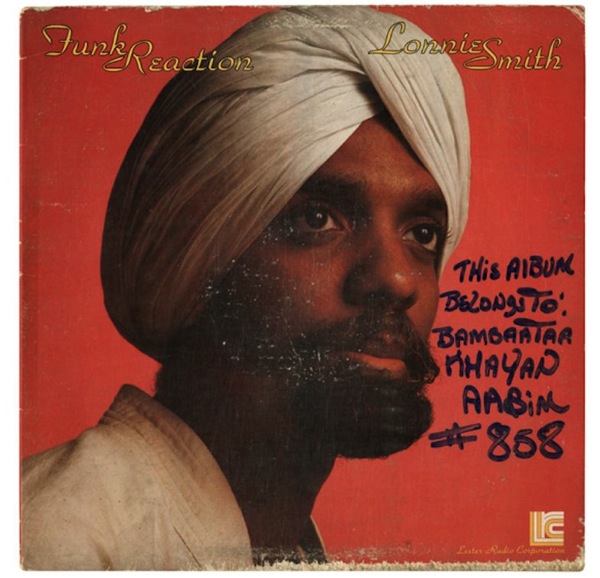 Afrika Bambaataa donated his vinyl to Cornell University Library's Hip Hop Collection. (Professor Bambaataa is a Visiting Scholar there.) But before the wax goes on its way, you can watch it being sorted, organized, and, yes, spun, at Gavin Brown's enterprise gallery in NYC's West Village.
---

Sean Ragan says: "I've rounded up a pseudorandom smattering of some of my favorite secret-hiding-place posts from MAKE's online archives."
---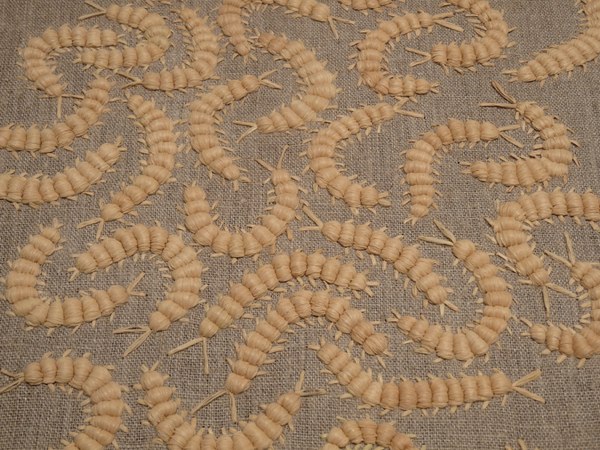 I like Catherine Rosselle's embroidered bugs. See more at CRAFT.