Read more at Boing Boing
Read more at Boing Boing
Read more at Boing Boing
---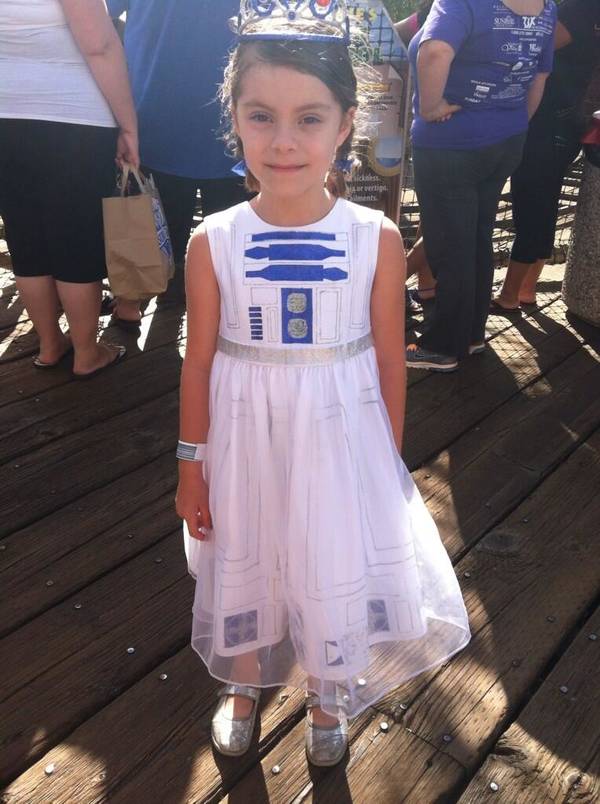 Princess R2D2 is one of the many cosplayers who turned out for a charity lightsaber relay race on the Pacific Coast Highway, but she is surely the cutest of them all.
---

I wasn't too chuffed about the weird changes I saw in my favorite start-up guy. Crawferd was a techie I knew from my circuit: GE Industrial Internet, IBM Smart Cities, the Internet-of-Things in Hackney hackathons. The kind of guy I thought I understood.
I relied on Crawferd to deliver an out-there networked-matter pitch to my potential investors. He was great at this, since he was imaginative, inventive, fearless, tireless, and he had no formal education. Crawferd wore unlaced Converse shoes and a lot of Armani. He had all the bumbling sincerity of a Twitter Arab Spring.
---
A delightfully trippy new video for "Rollercoasting," by Cross My Heart Hope To Die ("CMHxHTD") from the group's self-titled EP. Shot/edited/produced by Adrian Storey and Uchujin Films in Tokyo.