Read more at Boing Boing
Read more at Boing Boing
Read more at Boing Boing
---
The two-day extravaganza begins with a marathon hack day at TechShop San Francisco and continues the following day with fascinating presentations, astounding performances, and living curiosities on the stage of a former Masonic Lodge. It's a celebration of cleverness, curiosity, and wonder. It's vaudeville for Happy Mutants. Details to come.
---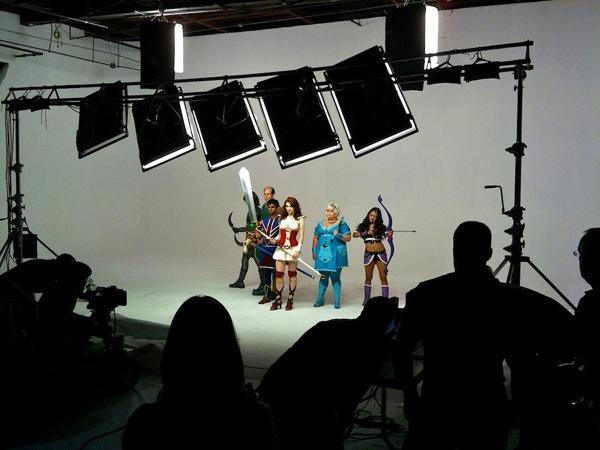 See what goes on behind the scenes of Felicia Day's comedy web series, The Guild, in this gallery of exclusive behind-the-scenes photos of Felicia the cast on the set.
---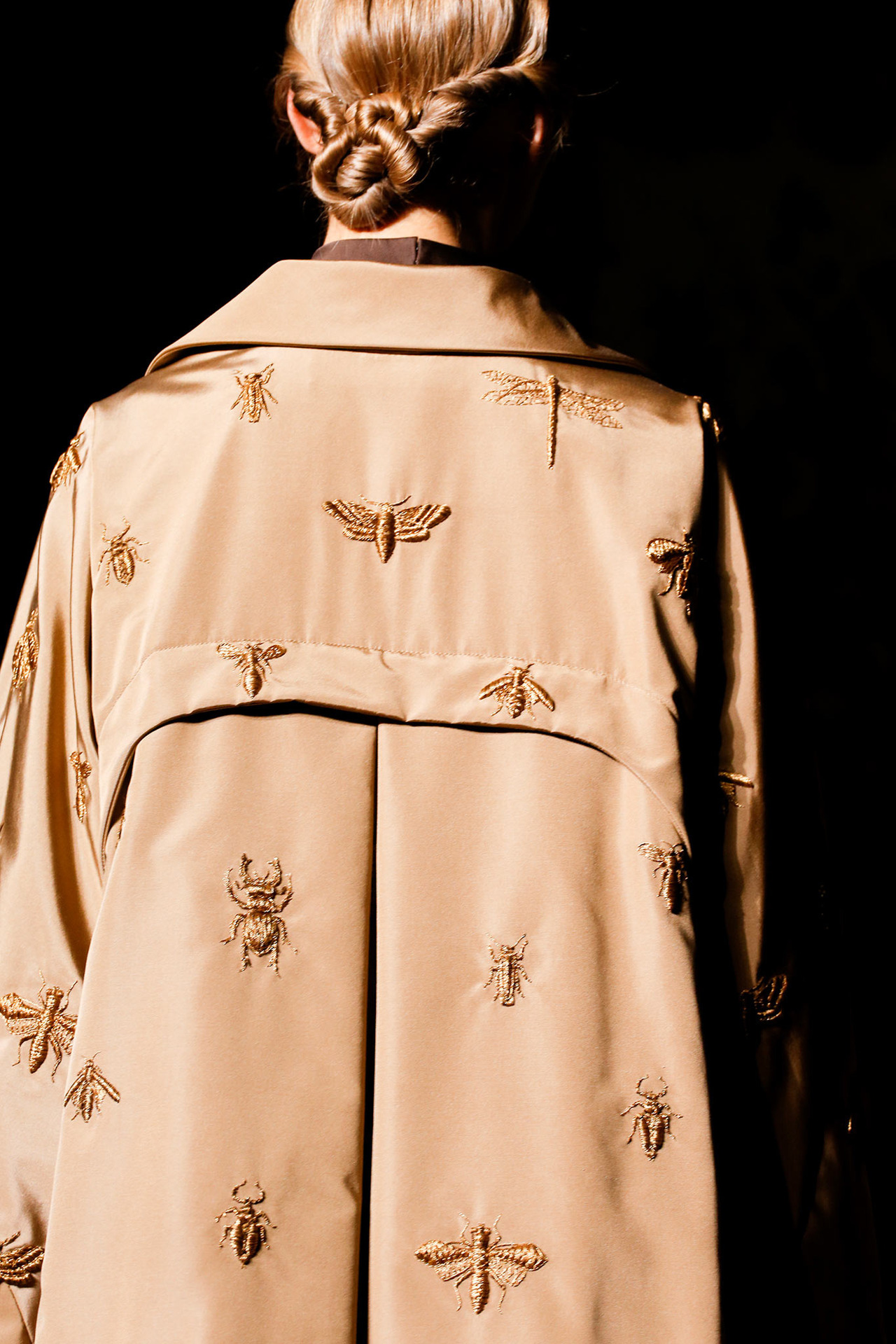 This smashing, insect-embroidered coat is part of the Valentino Fall 2013 couture line.