Vintage children's outer space books
Read more at Boing Boing
Read more at Boing Boing
Read more at Boing Boing
---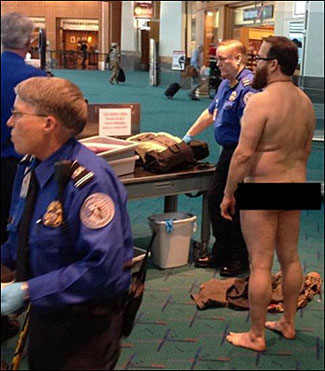 One year ago today Portland's "Naked American Hero" not guilty! John was found not guilty -- hurray!
Five years ago today Nude, crazed airplane passenger: "stripped naked, got dressed again, and then attempted to open the emergency exit door."
Ten years ago today How the Nerds Were Having A Perfectly Good Time Until The Businesspeople And Lawyers Showed Up And Ruined Everything: Jonathan Zittrain and Terry Fisher's talk: "Domain names - How the mess came about"
---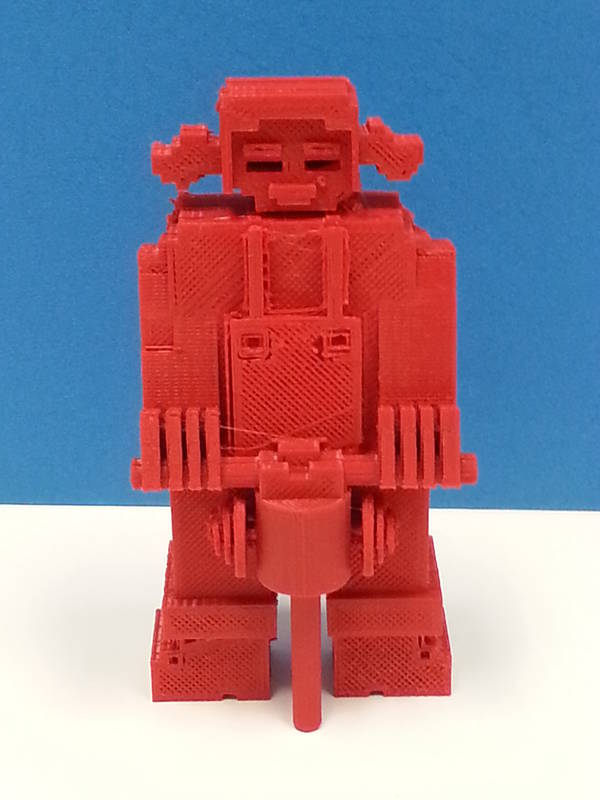 Eric Robbins has been down to his local library to play with their Replicator 2 3D printer; he whipped up this gorgeous 3D model of our mascot, the magnificent Jackhammer Jill.
---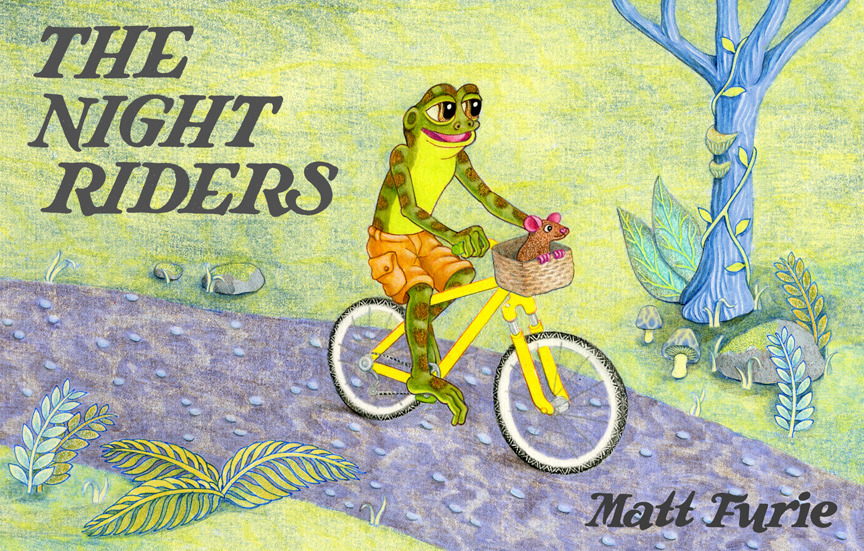 The nice people at McSweeney's recently sent me a care-package with some of their children's picture-books to try out on my daughter.